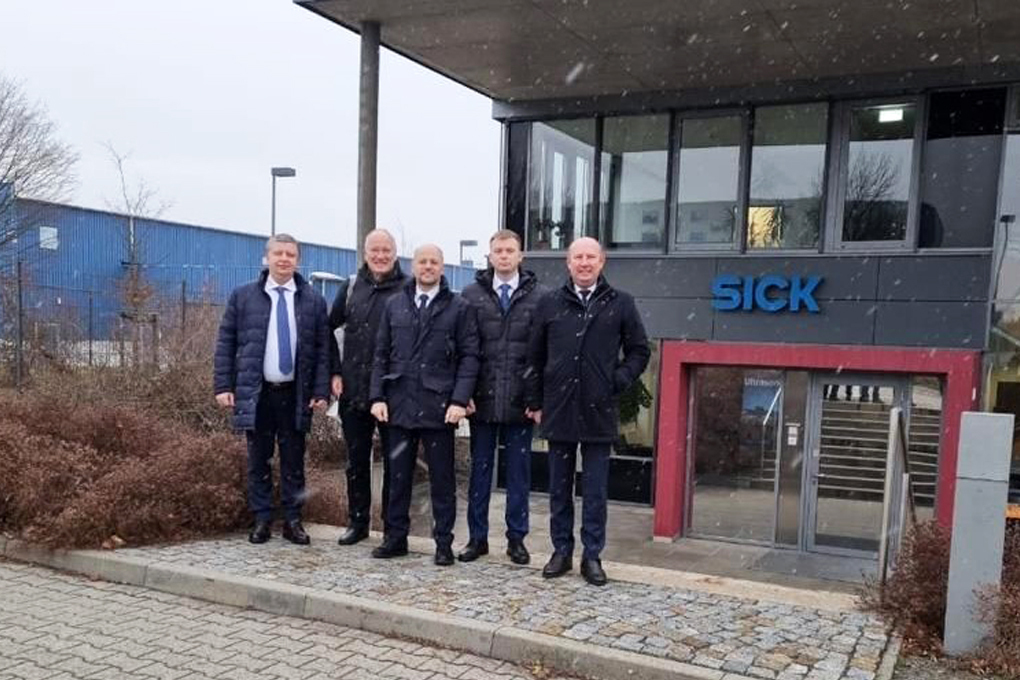 RGC signed a cooperation agreement with SICK (Germany), one of the world's leading providers of technologies in the field of gas flow measurement, automation of production and technological processes.
During the meeting, the parties discussed the prospects of expanding the bilateral cooperation, especially in the field of technology production and transfer for RGC Production and RGC Metering and the implementation of German quality standards in customer service.
"We endeavor to apply innovative technologies in production that would produce the best results in the long run. That's why we agreed with our partners to expand cooperation in 2022-2024," said Oleksiy Tyutyunnyk, Chief Operating Officer, RGC.
SICK was established more than 60 years ago and is currently the world's leader in the development and production of optoelectronic gas analyzers, optical dust meters, ultrasonic gas flow meters, measuring devices for roads and tunnels, and sensors for production automation. SICK's product portfolio offers a wide selection of sensors and measuring instruments to address a wide range of technical issues.