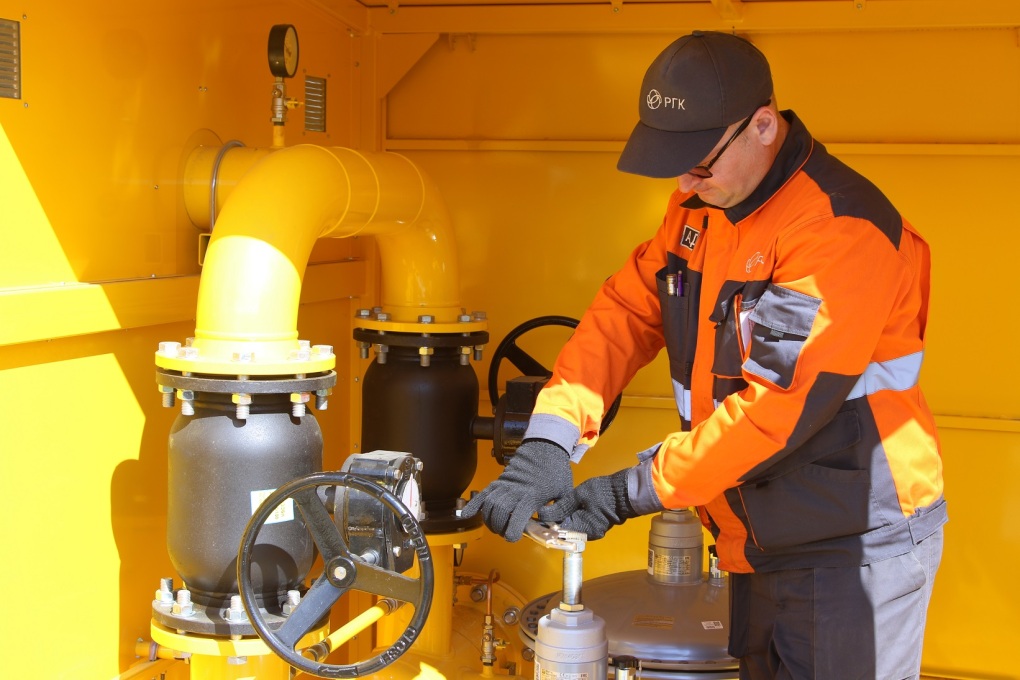 Gas workers care for more than 30 military units of the Armed Forces of Ukraine and SRW, where their colleagues serve. Direct assistance for them exceeded UAH 78 million. The most significant amount of funds – 31.8 million UAH – during the permanent "Auto for the Armed Forces" campaign is directed at purchasing, repairing, and transferring cars. More than 220 powerful SUVs and spacious and reliable buses were purchased for the military. Each vehicle was repaired, refueled, and completed. Also, from their fleets, gas distribution companies transferred dozens of construction and engineering equipment units.
A significant component of military support is the acquisition of UAVs, optical sights, night vision devices, and ammunition. More than 17 million hryvnias have been allocated for this. In particular, at the end of 2022, gas distribution companies operating under the RGC brand financed the acquisition of a Tor strike drone worth 1.7 million UAH for one of the units. Now the RMC and the Return Alive Charitable Foundation are collecting UAH 1 million to purchase an anti-tank missile system simulator (ATGM). Thanks to him, the soldiers of the Armed Forces of Ukraine will learn to use the Corsair ATGM and destroy enemy armored vehicles and helicopters.
Also, during the action "Warm ours" factories, RGC Production produced more than 1600 stoves. They helped warm thousands of Ukrainian soldiers and heated social infrastructure facilities throughout Ukraine.
Another direction is the restoration of infrastructure in the de-occupied territories and in cities and towns affected by hostilities. In addition to repairing gas networks, gas distribution companies helped restore schools, bridges, and other structures. Among other things, gas distribution companies operating under the RGC brand transferred six specialized cars for restoration work to Khersongas JSC. They are equipped with generators, welding machines, and consumables.