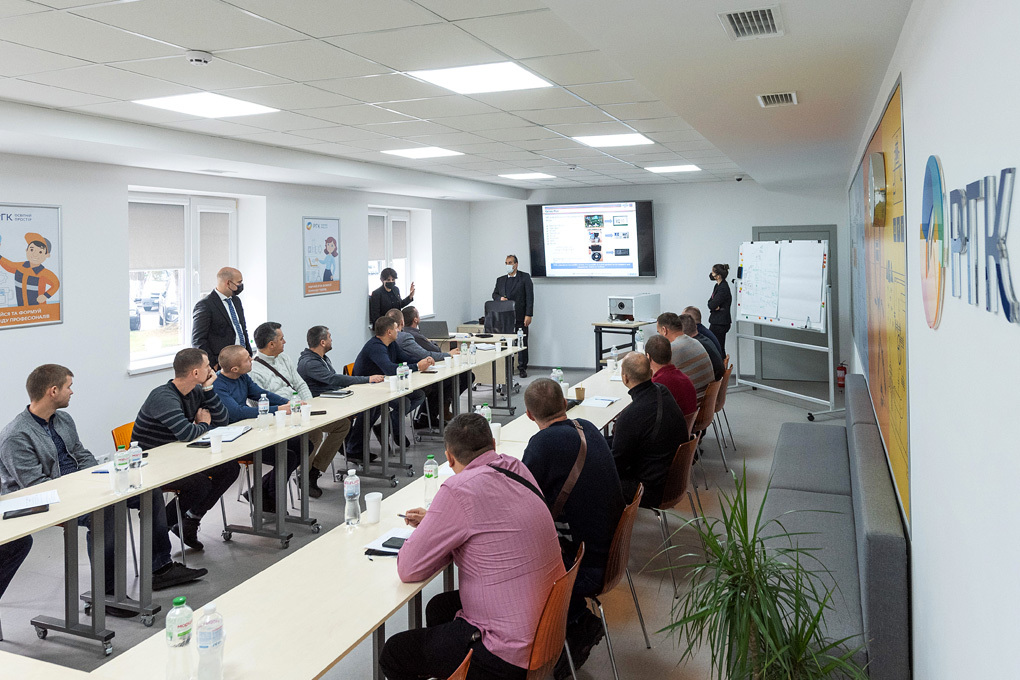 Within the frameworks of Ukrainian-Turkish cooperation, E.C.A specialists shared their experience in efficient consumption of gas using energy-saving technologies, professional installation and maintenance of gas equipment.
At the invitation of RGC, E.C.A. experts will stay in Ukraine for a week and work together with Ukrainian service engineers to develop the algorithms for gas equipment installation, adjustment and maintenance.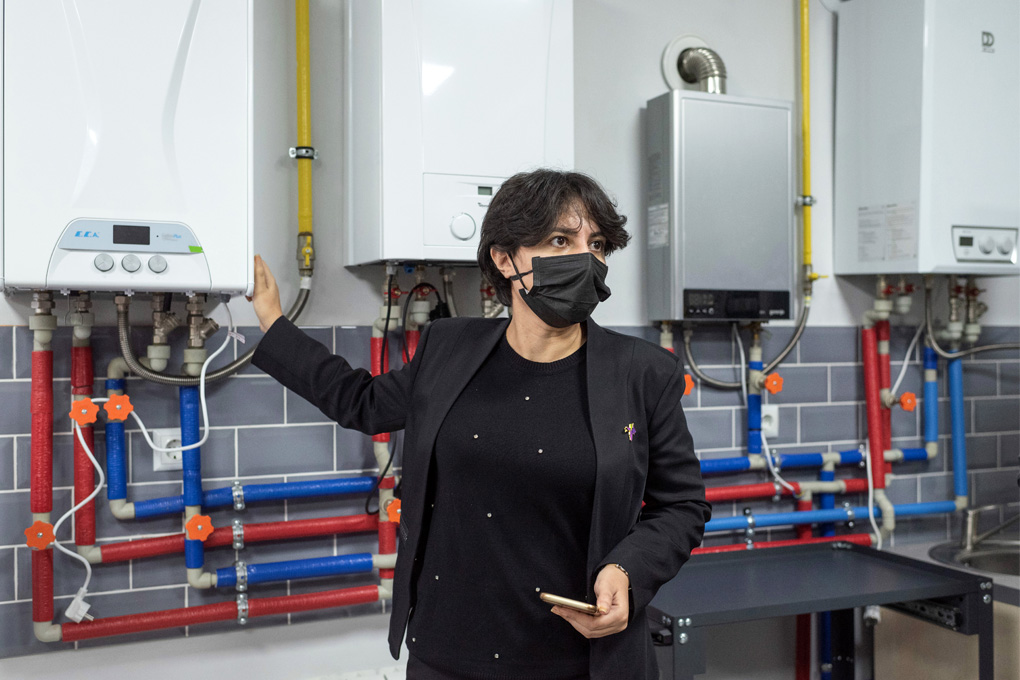 "We keep up with the times, always following the global trends and challenges. Nowadays, gas customers do not simply want to have advanced equipment with a good design. They want to live in comfort and at the same time bring down their utility bills. We are flattered that our partners from Ukraine are of the same mind. Sharing experiences always yields meaningful results"- said E.C.A. representatives.

Turkey is one of the leaders in the production of energy efficient equipment; the country has established production facilities by international and European brands.
"RGC has been consistently implementing the energy efficiency policy. We are in the process of developing a redesign program, though we do not forget about our customers. The company cares about training its employees, improving their skills and expertise, mastering new tools while working with advanced gas equipment" - said Pavlo Kishkar, head of RGC department.

Trainings are scheduled in Ivano-Frankivsk, Dnipro and Kharkiv on the basis of RGC Educational Spaces. More than 100 service engineers will attend the course.