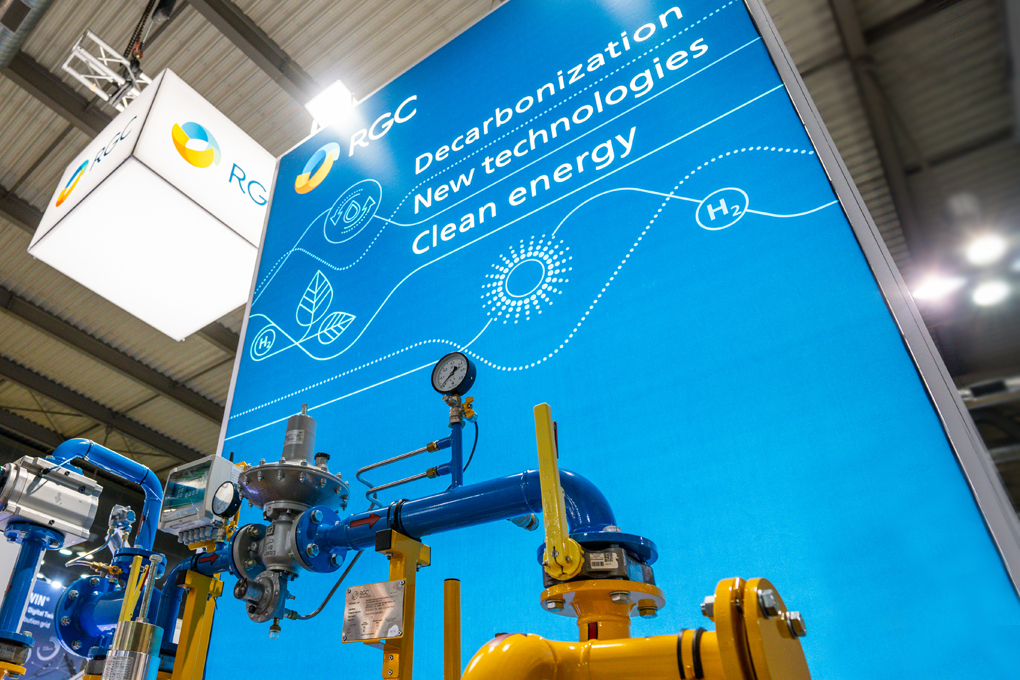 According to the report of Ready4H2, a consortium that brings together gas distribution operators from 16 EU member states and Ukraine, gas distribution networks will play a key role in the development of hydrogen consumption. As reported by Green Deal, the research emphasized that: "1.1 million km, or more than 96% of EU gas pipeline infrastructure, will be able to operate on "clean" hydrogen".
According to Ready4H2 report, the advantage of the gas infrastructure in the process of transition to hydrogen is its reliability, which allows providing energy to consumers during the coldest winter times. Using the capacity of gas distribution systems to deliver "green" hydrogen and methane will reduce the overall cost of infrastructure in the process of Europe's decarbonization. Data from consortium members as well as research conducted as part of the RGC hydrogen project were used to compile the report. Ukrainian company is the only participant of Ready4H2consortium from a non-EU member-state.
"According to the decarbonization scenario, which provides for the use of significant quantities of "green" hydrogen and methane, the demand for investments in combined energy and gas infrastructure may be reduced by a third, i.e. by EUR 41 billion per year," the report said.
On the other hand, the use of local gas distribution systems, to which 99% of EU industrial end-users are connected, will contribute to the formation of hydrogen main pipelines. This, in turn, "will lead to the creation of a competitive hydrogen market in Europe and reduction in the consumption costs," specifies the document.
According to the document, "green" hydrogen and methane can be sources of uninterrupted supply of "clean" electricity, while wind and solar energy are unstable because they depend on the weather.
Analysts say that Europe's underground gas storage facilities connected to gas networks can meet Europe's demand for natural gas for three months, while electricity storage facilities can only supply for one day.
RGC hydrogen project: a program designed to get the gas distribution systems ready to supply hydrogen and other "green" synthetic gases to the customers. The project has been in the process of implementation since 2020 when 5 RGC special test sites were established for hydrogen tests of gas networks and equipment. The pool of scientific and research partners of the project includes 8 academic institutions, in particular, the National Academy of Sciences of Ukraine (NASU). The European consortium Ready4H2 has included the RGC hydrogen project in the seven leading projects to study the distribution of gas and hydrogen mixtures.