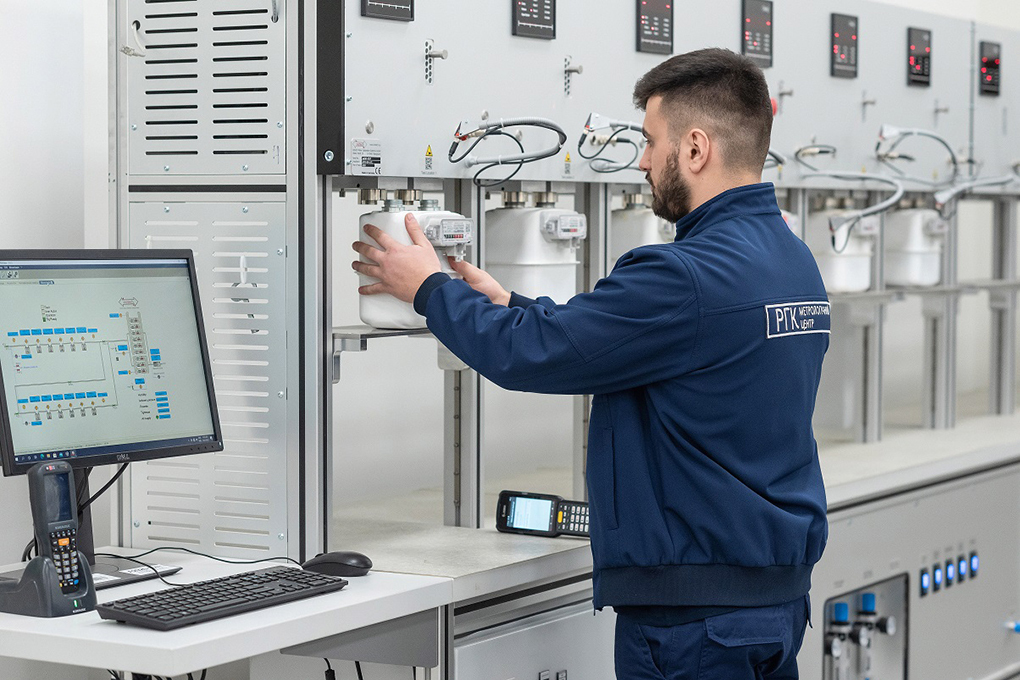 Since the beginning of the full-scale invasion, Ukrainian gas workers have replaced 75,000 gas meters for free. They were installed to replace damaged metering devices.
"The replacement of meters damaged due to enemy shelling is free of charge. It is carried out at the expense of gas distribution companies during the resumption of gas supply to the house. If the gas in your house is turned off due to the war, you need to apply to your gas distribution company, and it will resume gas distribution," says Sergiy Bondar, RGC Technical Director.
The meters that gas workers install are Ukraine-made. They are produced at two RGC Metering metrological centers. This allowed gas distribution companies operating in the combat zone to replace metering devices quickly rather than wait for other manufacturers' supplies.

Also, the metrological centers of RGC Metering verify counters of millions of Ukrainian households. Soon, the production of industrial rotary and ultrasonic meters, correctors, modems, telemetry systems, and other devices that will meet the needs of enterprises affected by hostilities will be deployed at their base.