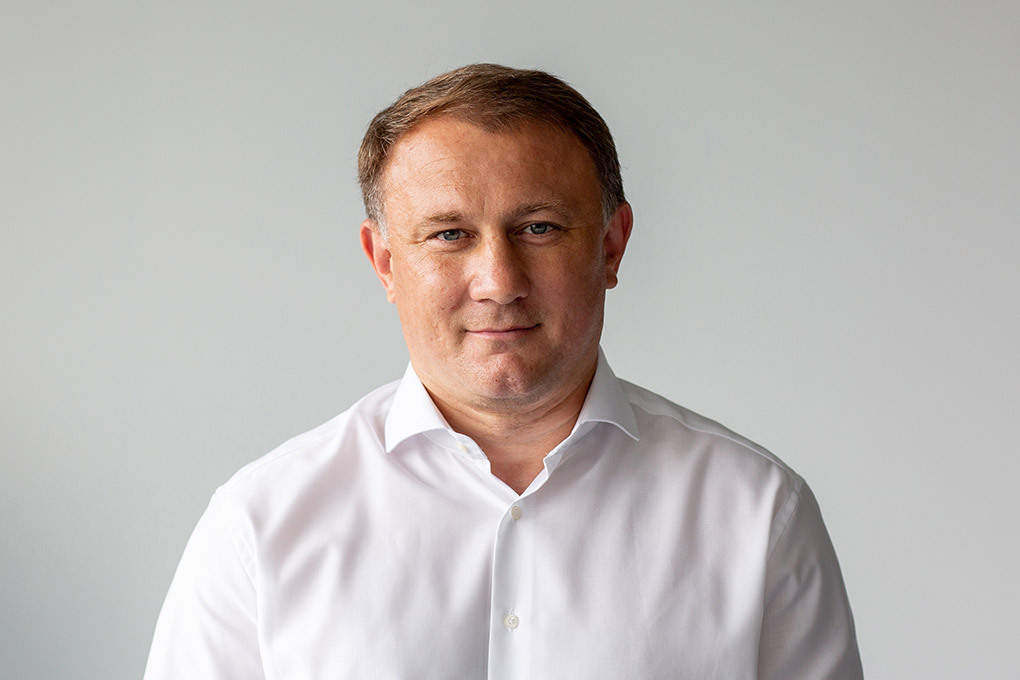 Regional Gas Company is known for being proactive in implementing advanced technical solutions in the field of gas distribution, both hardware and proprietary software.
RGC built factories producing equipment for the gas distribution industry, standardized numerous production processes, and launched the smart meters installation program. DSOs experts redesign gas distribution networks taking into account the current needs of the customers. Over the past 3 years, RGC established a unique logistics system for Ukraine, which includes international contracts.
The company cooperates with Ukrainian and European partners; for example, Ukrainian gas producers bring their gas meters to RGC Metering metrology centers for calibration. Read more about new technologies in the gas distribution industry in the interview with Serhii Bondar, Chief Technical Officer, Regional Gas Company.
The full text of the interview is available in Ukrainian at...