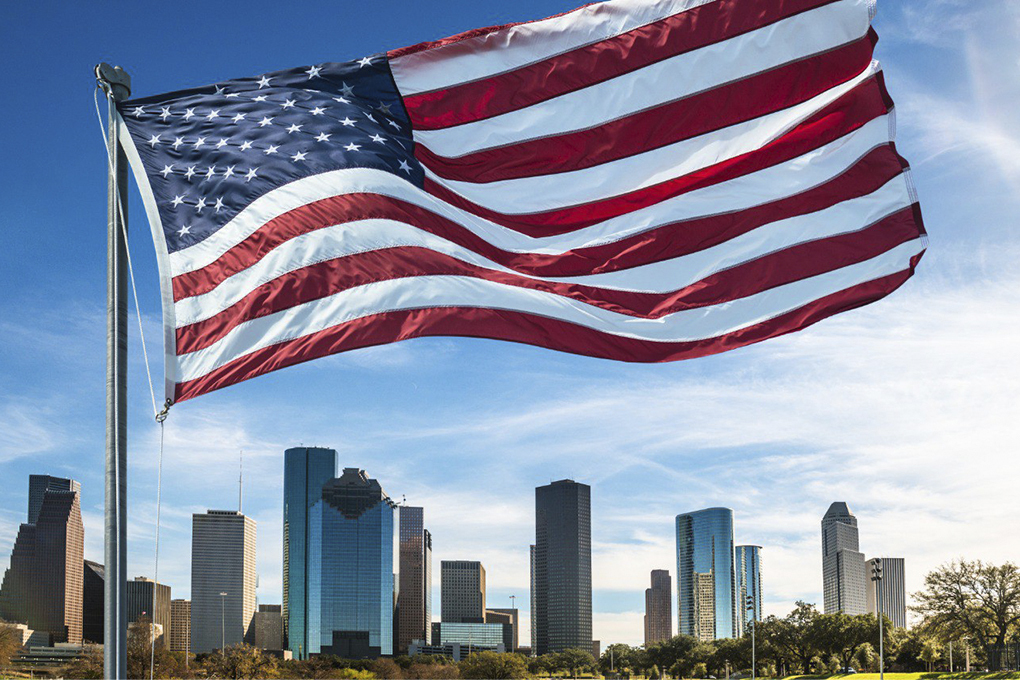 Regional Gas Company has negotiated integrated cooperation with Heath Consultants Incorporated (USA, Texas)
RGC is expanding its set of partners to supply the best advanced technologies allowing to reduce methane leaks under the 2021-2025 Decarbonisation Strategy. According to the strategy, the services responsible for finding and eliminating methane leaks in gas pipelines are to be re-equipped and modernized.

RGC is already actively using the mobile laboratories by Gazomat (France), while crews for integrated instrumental surveys are equipped with advanced diagnostic equipment by Esders (Germany).

During the talks in Houston, RGC representatives presented their advanced brands - RGC Production and RGC Metering - to their American counterparts. An agreement was also reached to supply to Ukraine the first batch of equipment that will allow reducing methane emissions in compliance with the RGC Decarbonization Strategy.

At the first stage, engineers from Heath Consultants Incorporated will train our employees to operate and maintain the devices. In the future, RGC experts will service this equipment in Ukraine.

Heath Consultants Incorporated offers a wide range of instruments and devices ranging from portable gas detectors, enclosed space monitors to pipeline finders. The company positions itself as a provider of the safest services and a technological leader in solutions for US gas infrastructure.

The agreements reached with Heath Consultants Incorporated will lay the foundation for the development of RGC relations with producers and consumers of gas equipment in the North American market.