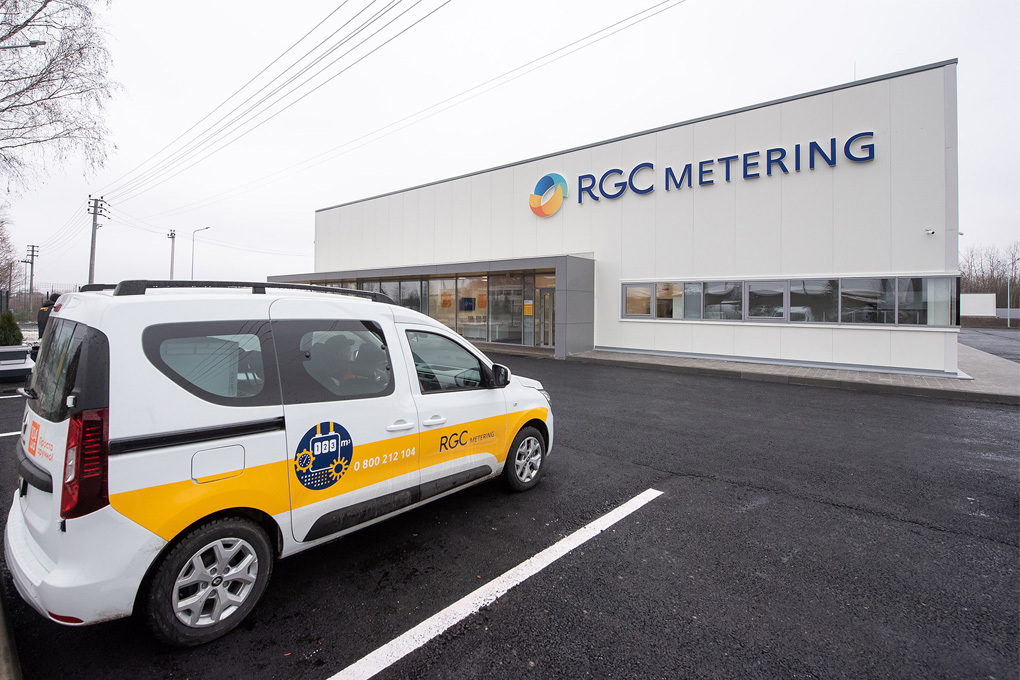 The metrological center, the RGC Metering, in the Ivano-Frankivsk region, has commenced operation. This is the second center in Ukraine built by the RGC. It will produce smart, turbine, and rotary gas meters, and verify household and industrial gas meters.
The RGC Metering will not only carry out verification of gas meters but will also become a production site. The smart meters developed and designed by the RGC will be manufactured for the first time in Ukraine. Over 16,000 such gas meters will be produced next year.
The R&D division of the RGC has fully developed a "two-in-one" solution - a mechanical meter with a built-in modem. Our specialists have developed circuit boards and software that will allow the integration of smart devices into the SCADA system.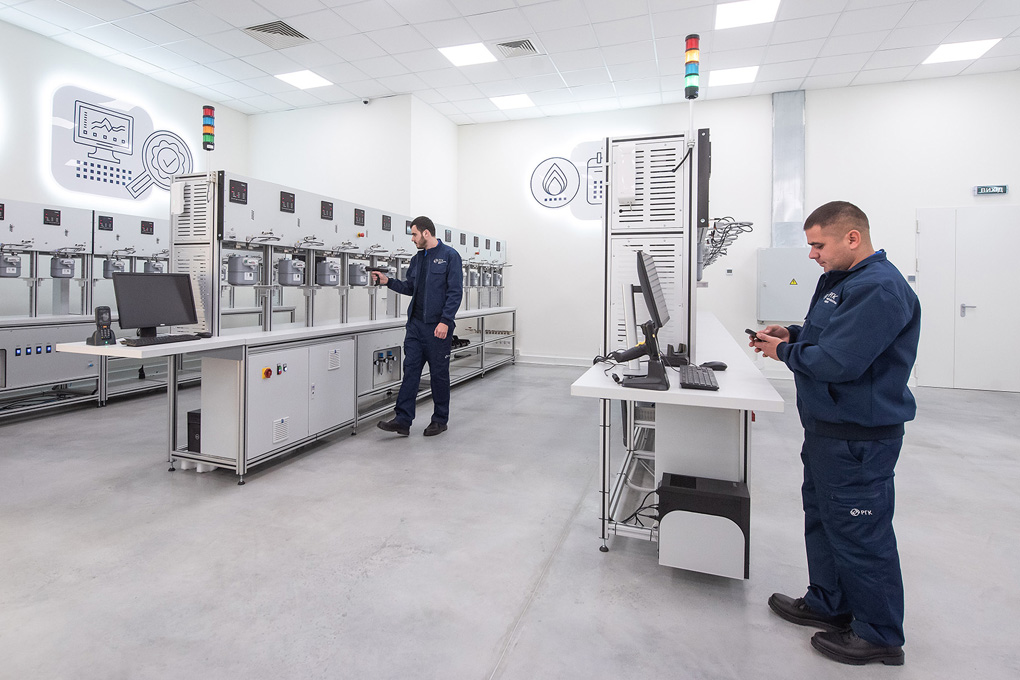 "The opening of the Metrological center, the RGC Metering, is a landmark event. It shows that Ukrainian business has not stopped, we reliably keep the gas distribution system in working conditions. And even more, they built an innovative enterprise that brought the gas accounting process to the European level during the war. In addition, the new Center means new jobs. Gas distribution companies operating under the RGC brand fulfill their obligations to employees and budgets at all levels. It helps the country to keep up the economic front, " says Oleksiy Tyutyunnyk, RGC COO.
The metrological center RGC Metering, is equipped with automated equipment of the leading European companies: Inotech Meter Calibration Systems GmbH (Germany), Ametek, and Hess, to ensure the full technological cycle of meters verification in a fully automated mode, without human intervention.
"All verification lines are simultaneously equipped with infrared, optical, low-frequency transducers and pulse discs. The key processes are monitored remotely and do not require human intervention. This made it possible to speed up processes and eliminate errors related to the human factor, and optimize the work of our personnel," says Andriy Lashko, Head of the Metrological Center of the Department of Natural Gas Distribution Systems of the RGC.
In the coming year, there will be more than 230,000 gas meters, including more than 16,000 smart meters, produced in metrological centers built by the RGC, and 210,000 household and 2,100 industrial meters verified.