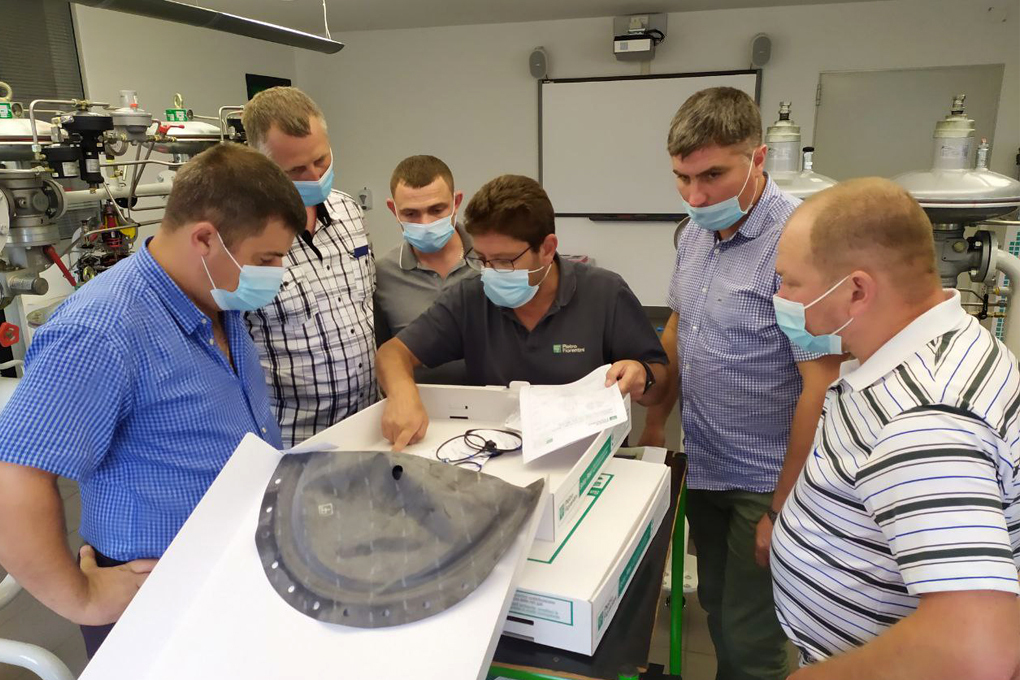 Since July, the corporate training program was launched for service engineers working with Pietro Fiorentini gas pressure regulating equipment. The first group of RGC specialists has already started training at the Italian company.
Following the training, they will become trainers for their fellow associates working at DSOs operating under the RGC brand. They will also become engineers at service centers maintaining gas pressure regulators of foreign production.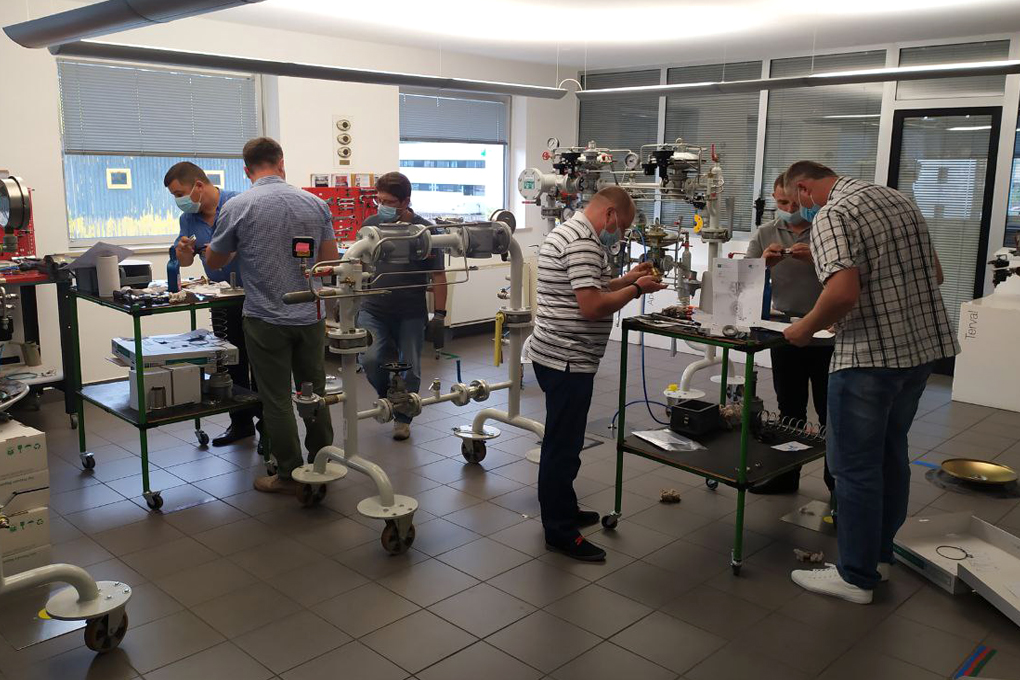 In the future, the level of cooperation will only intensify. In each gas distribution company, specialists will be trained as a part of the corporate training program and will be certified to maintain Pietro Fiorentini equipment.
Regional Gas Company purchases Italian products directly from the producer and installs new European grade gas equipment on its networks as a part of existing investment and redesign projects.