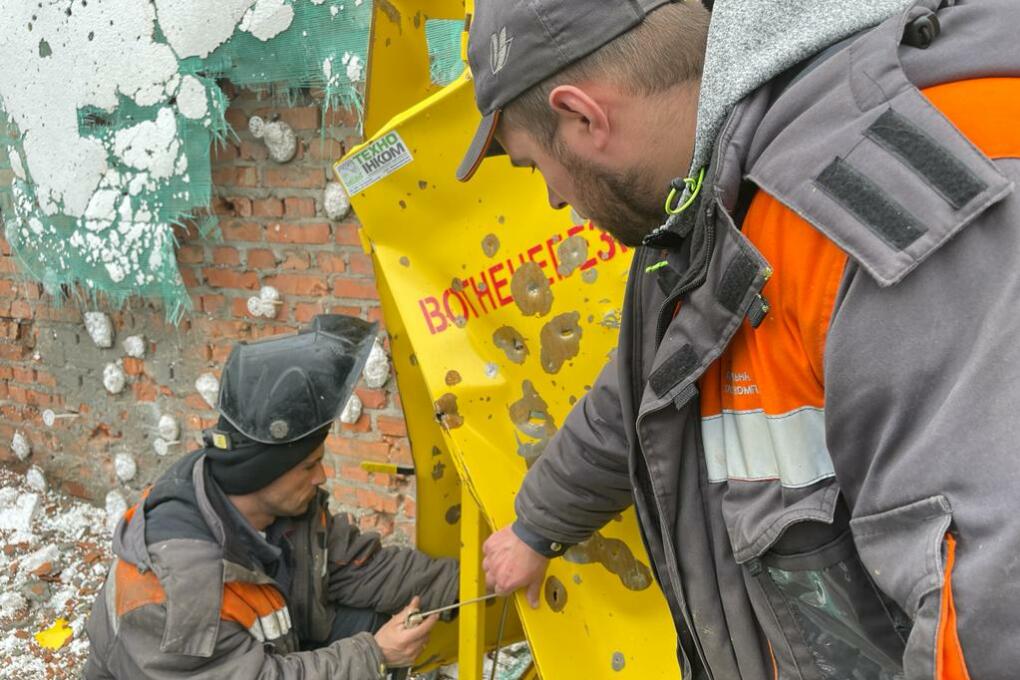 During the three months of the war, the amount of damage to critical infrastructure due to the actions of russian invaders reached UAH 10 billion. During this time, the gas supply was restored to 390,000 Ukrainian families. Since the beginning of the russian invasion, we have had cases of deliberate destruction of critical infrastructure by russian invaders.
Since February 24, 2022, the russian occupiers have destroyed 5,000 kilometers of gas distribution networks, smashed 311 units of modern high-tech vehicles, and destroyed 6,000 sq. m of buildings. To identify the location of damage to gas pipelines, gas companies use modern leak detectors Esders, Variotec, and mobile laboratories with French equipment Gazomat.
"Thanks to the dedication and professionalism of the workers, the damaged critical infrastructure is now being quickly restored. RGC's portfolio includes 130 direct contracts with global and European manufacturers of gas equipment and materials, which allows fast delivery, - says Oleksiy Tyutyunnyk, RGC's Chief Operating Officer. "Currently, RGC Production's facilities have refocused on the need to restore gas supply in the occupied areas."
As a result of hostilities, 1,074 gas distribution points and 2,739 cabinet gas control points were shut down and damaged. Specialists of distribution system operators have already resumed the work of 390 gas distribution points and 929 cabinets.
Rapid restoration of gas equipment is due to RGC Production's own manufacturing, thanks to the network of RGC logistics centers, which promptly receive components from suppliers from Europe. During May-June, plants in Vinnytsia, Dnipro, and Lviv will ship 217 units of gas regulating stations, which will be sent to Kyiv, Chernihiv, Mykolaiv, Kharkiv, and other regions.