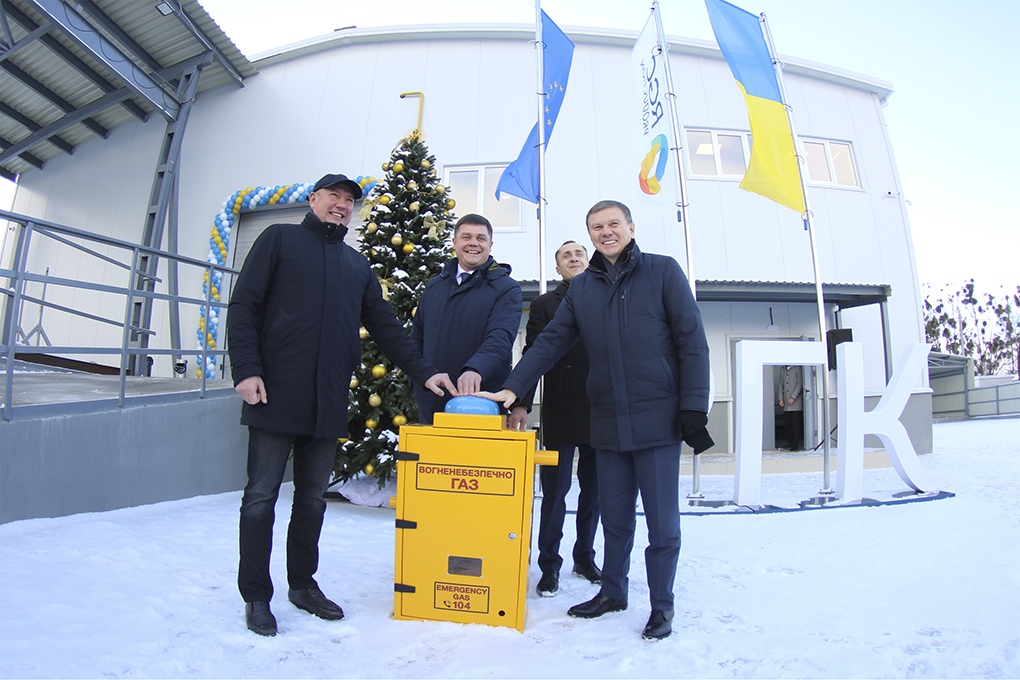 December 22, 2021, Vinnytsia. RGC is scaling up the production of innovative gas equipment. The company has opened its third automated plant for the production of gas-regulating devices; this time in Vinnytsia. The dynamic build-up of high-tech production capacities allowed RGC to increase the output by 2.5 times, to create more than 600 new jobs and to contemplate the expansion into foreign markets.
The new RGC production plant in Vinnytsia became the second production facility that the company launched in 2021: in January, similar roboticized enterprise was launched in Dnipro. The first RGC production plant with the maximum process automation has been operating in Lviv since 2019.
"RGC is building advanced plants to bring new technologies to Ukraine and create new jobs. Each of our enterprises is a growth center for local communities.
Our priorities include the development of human capital and technological leadership. This year we built the largest gas control point in Europe and deployed first Ukraine's equipment that can work on hydrogen mixtures. The follow-up certification by Bureau Veritas opens up export opportunities," said Oleksii Tyutyunnyk, Chief Operating Officer, RGC.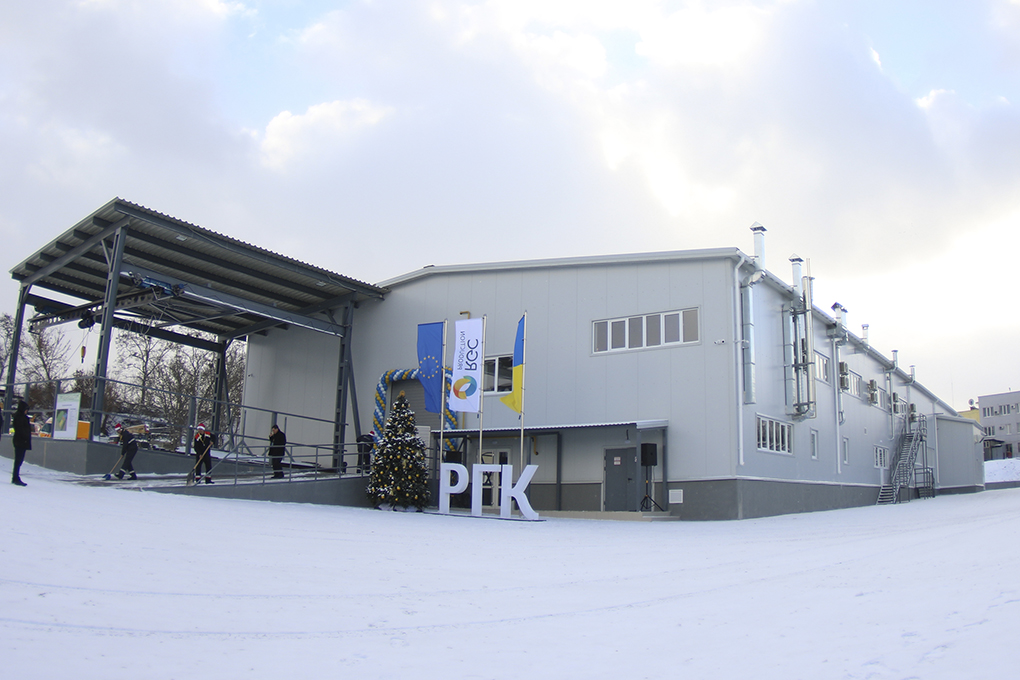 The production plant in Vinnytsia has the capacity of 1,200 cabinet gas control points, and 8,000 diaphragm gas metering units. To ensure the high quality of the products, the production plant is equipped with Panasonic robot welding systems, automated laser cutting system, powder coating lines with infrared cameras. Another element of reliability provide for direct contracts with the world's leading suppliers of components and materials. They include: Tartarini Emerson, Cavagna group, Bonomi and Pietro Fiorentini from Italy, Itron (USA), Neokem (Greece) and Geldbach (Німеччина).
"Advanced technologies allowed us to establish environmentally friendly production: aspiration installations clean up the air thoroughly. Another element of green technologies include the recuperation of air when the recovered heat is used for heating," said Oleksandr Volovych, RGC Production project manager.
RGC production plant in Vinnytsya employs 100 professionals who were trained at RGC Educational Spaces and underwent internships at other plants of the company. In the future, they will participate in the system of sustainable professional development that includes coaches in diverse areas and makes use of VR-technologies.
Once the production plant reaches the designed capacity, it is scheduled to export. The potential markets include the European and Asian countries.