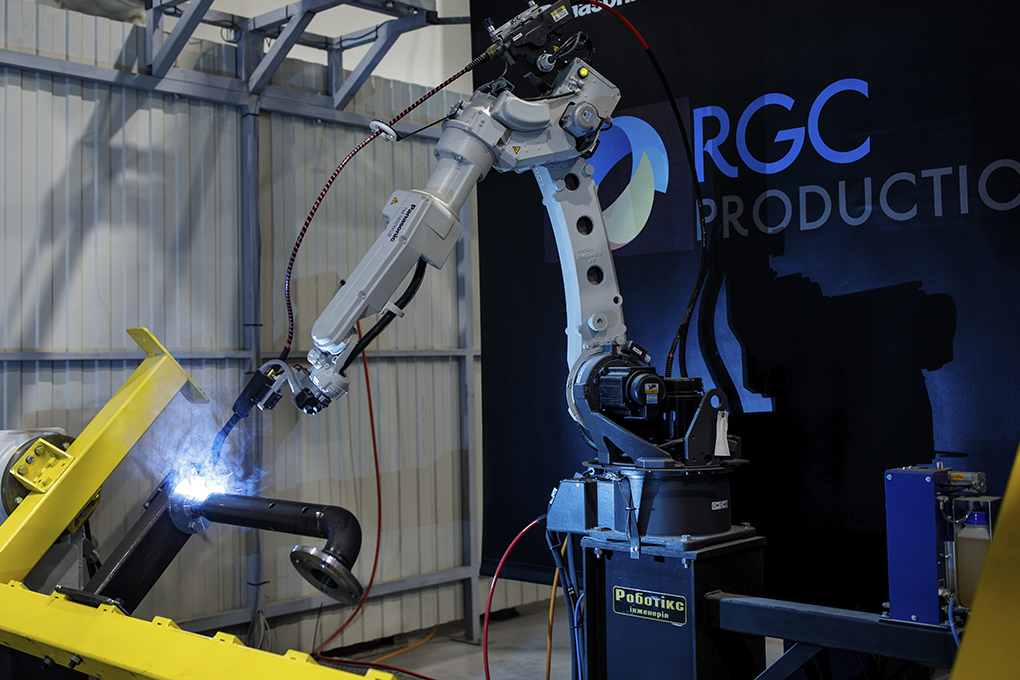 Kyiv Regional Gas Company built RGC Production, a modern automated factory producing gas equipment in Dnipro, from the ground up. It has the production capacity of 1000 gas pressure regulating stations of cabinet type and gas metering units per year. The first such factory was commissioned in Lviv a year and a half ago.
The modern automated RGC Production factory in Dnipro was constructed in 6 months, a record-breaking time. It will meet the demand for modern gas regulating equipment in the eastern and southern regions of Ukraine, home to more than 5 million families consuming the natural gas.
"Regional Gas Company is actively upgrading gas distribution networks using the most state-of-the-art gas equipment of its own production. Our experts have the production processes under full control at all stages, and the components are imported to Ukraine under international supply contracts with European manufacturers, - says Mr. Alexei Tyutyunnik, Chief Operating Officer at RGC. – We plan to dynamically increase the share of modern gas equipment in the Ukrainian market and have been already looking into the possibilities of exporting RGC Production output to EU countries."
The innovative RGC Production factory in Dnipro will produce 1,000 units per year. Modern cabinet-type gas pressure regulating stations are designed to upgrade gas distribution networks in Dnipropetrovsk, Zaporizhzhia and Kharkiv regions, as well as in the cities of Dnipro, Kharkiv and Kryvyi Rih.