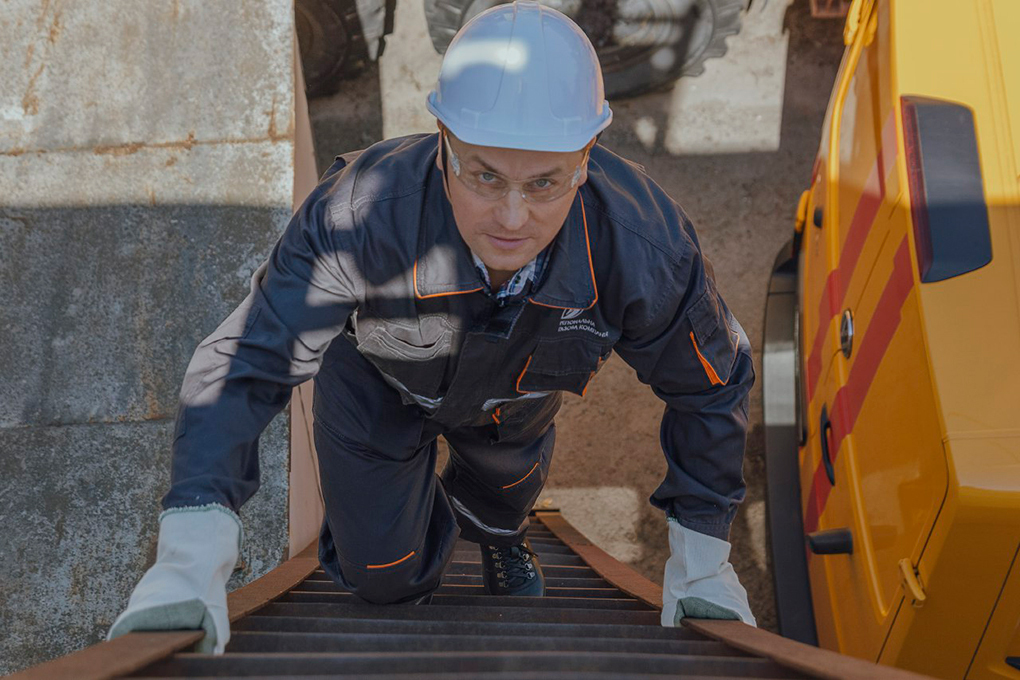 Gas distribution companies operating under the brand name RGC are ready to provide Khersongaz with equipment and emergency repair teams to restore gas supply in de-occupied settlements. Since the beginning of the Russian invasion, gas technical specialist from RGC have restored gas supply to 508,000 households. 580 gas distribution points and 1,361 cabinet gas distribution points were also restored.
Gas distribution system operators have already restored gas distribution in Kyiv region. At that time, gas supply was reinstated for 160,000 households within 45 days. Repair teams of Vinnytsiagaz JSC, Khmelnytskgaz JSC, and Zhytomyrgaz JSC helped their colleagues from Kyiv region, working rotating shifts.
And after Kharkiv region liberation by the Armed Forces, professionals of Kharkivgaz JSC have started restoring infrastructure 7/24 to provide people with energy source to the fullest. Since early November, gas supply has been restored for about 60,000 families in the region.
About 97% of customers in de-occupied Kupiansk, about 95% of households in Balaklia and Kivsharivka village now have their gas supply re-established. And Izium, which the enemy tried to raze to the ground, have gas supply restored by 90%. Infrastructure rehabilitation works are underway in the liberated communities of Kharkivskyi, Iziumskyi, Chuhuivskyi and Kupianskyi districts of the region.
Specialists of Mykolayivgaz JSC, Zaporizhgaz JSC and Dnipropetrovskgaz JSC have extensive experience in repairing damaged networks. They are ready to help their colleagues from Kherson region to prevent a humanitarian disaster after de-occupation.