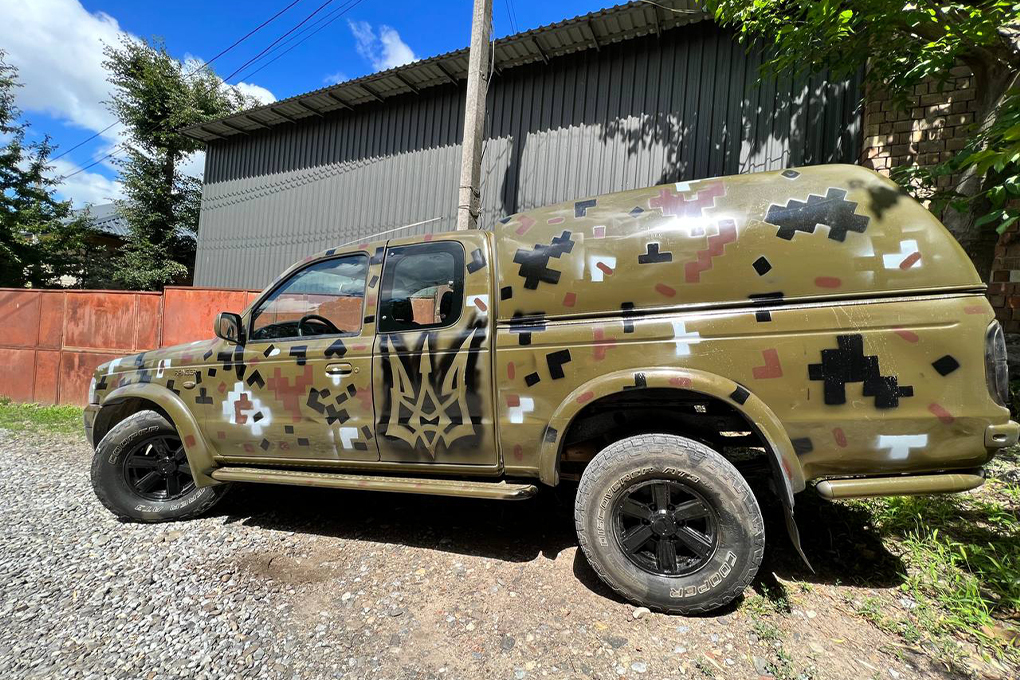 Since the first days of the war, gas distribution companies have provided all possible assistance to the units of the Armed Forces of Ukraine and Territorial Defense. During this time, gas companies handed over vehicles, inventories and equipment worth UAH 110 million.
DSOs also handed 133 vehicles from their fleet over to the Armed Forces of Ukraine and Territorial Defense units. The Armed Forces of Ukraine use special purpose vehicles to construct fieldwork in all regions of DSOs operations.
Most of the funds were used to purchase and repair military vehicles. DSOs purchased 11 special purpose vehicles, i.e. buses, trucks, SUVs, and excavators along with fuel, tires, and batteries, and repaired another 44 cars.
RGC Production plants manufacturing advanced gas equipment, at the request of the military, set up the production of tens of thousands of traps ("hedgehogs"), anti-tire spikes and other metal structures for the fortified checkpoints (roadblocks), cast-iron stoves, and protective screens for armored vehicles.
DSOs purchased bulletproof vests, protective plates, ammunition vests, military uniforms, clothes and footwear for 1,300 employees of gas distribution companies who are currently on active duty in the Armed Forces of Ukraine. Gas distribution companies handed over medicines and medical equipment worth more than half a million hryvnias to the soldiers at the front line. They also purchased quadrotors, tablets, Delta Javelin optical sights and thermal imaging cameras for the military.
Gas distribution companies continue to support those who defend Ukraine with everything they require and deliver to the front line communication equipment, generators, field kitchens, overalls, fuel, materials and tools to construct the fortifications.