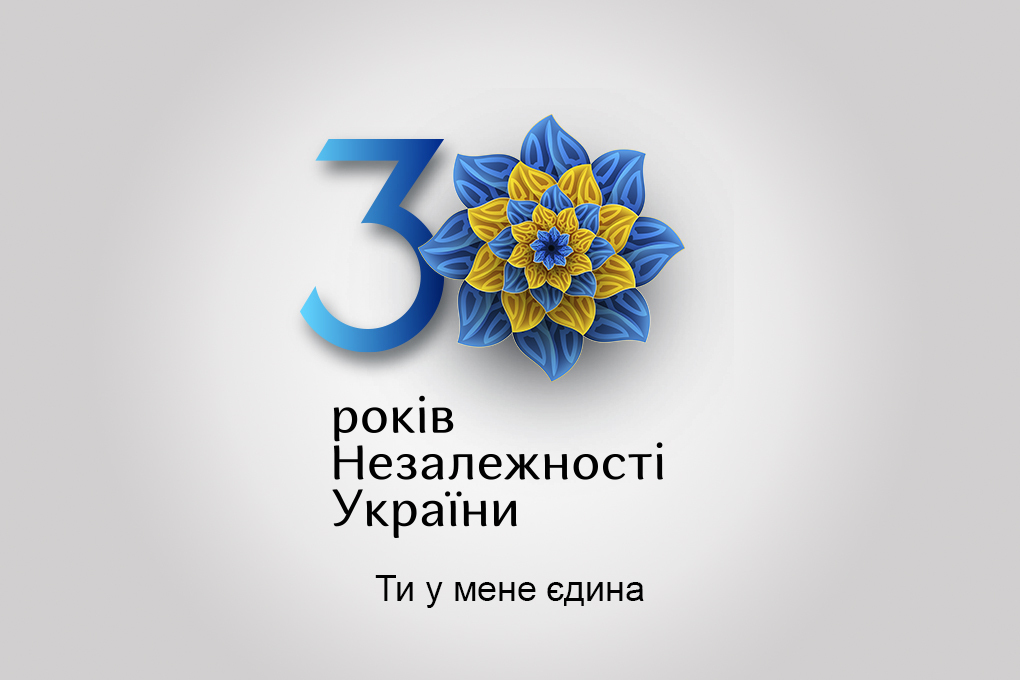 On the occasion of Ukraine's Independence anniversary, Regional Gas Company presented Ukraine's success stories created during the last 30 years of Independence. Along with the traditional industrial giants, new modern enterprises have been built from scratch. All of them are powered by energy delivered by gas distribution companies.
RGC project "30 years of transformation energy" tells the story of building Ukraine's new economy. It brings together 21 video stories about the creation of modern production facilities and modernization of industrial giants. Many companies emerged that give jobs to tens of thousands of Ukrainians every day. Emergence of new industrial productions is always associated with the availability of gas energy.


In each of the 20 regions where RGC operates, stories were filmed telling what each of them is famous for at present. These stories tell about enterprises built from scratch and about new modern productions created on the ruins of old factories; about young companies that have received large investments and are operating in the field of automotive manufacturing, transportation and food production, etc.

These stories also tell about the contribution to the transformation of the country's economy by the giants of the metallurgical, chemical and energy industries, i.e. Ukraine's priority areas, as well as by new industries that simply did not exist before, for example, the production of organic food. These iconic plants have been upgraded and supply products to dozens of countries around the globe. All these industrial enterprises are powered by energy delivered by gas distribution companies operating under the RGC brand.

For 30 years of independence, many industrial enterprises have appeared in Ukraine including new, modern, modernized enterprises and those that have replaced the old ones. This is how the new economy was built. For them, the energy is a source of growth.