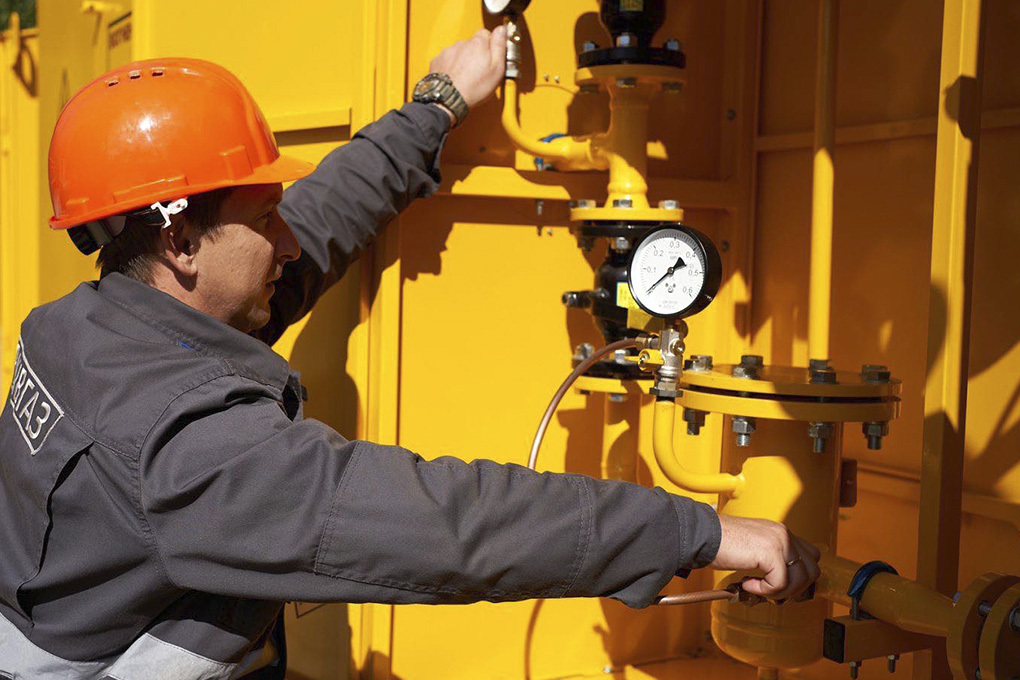 Gas distribution companies have allocated more than UAH 200 million to reconstruct critical infrastructure. The funds were used to restore gas pipelines and destroyed gas equipment. Since the beginning of the war, the amount of damage inflicted by russian occupiers has exceeded UAH 1.6 billion.
In the last two months, nine gas distribution companies operating under the RGC brand have restored gas distribution to more than 308,000 customers, renovated 370 gas distribution points and 799 cabinet gas regulating stations.
«Our main priority now is to restore gas distribution as soon as possible, where needed - for the people returning homes. In particular, in Kyiv, Sumy, Chernihiv, and Zhytomyr regions, - says Oleksiy Tyutyunnyk, COO RGC. "We rely on our gas equipment production, so we use its most modern models to restore the destroyed gas distribution system».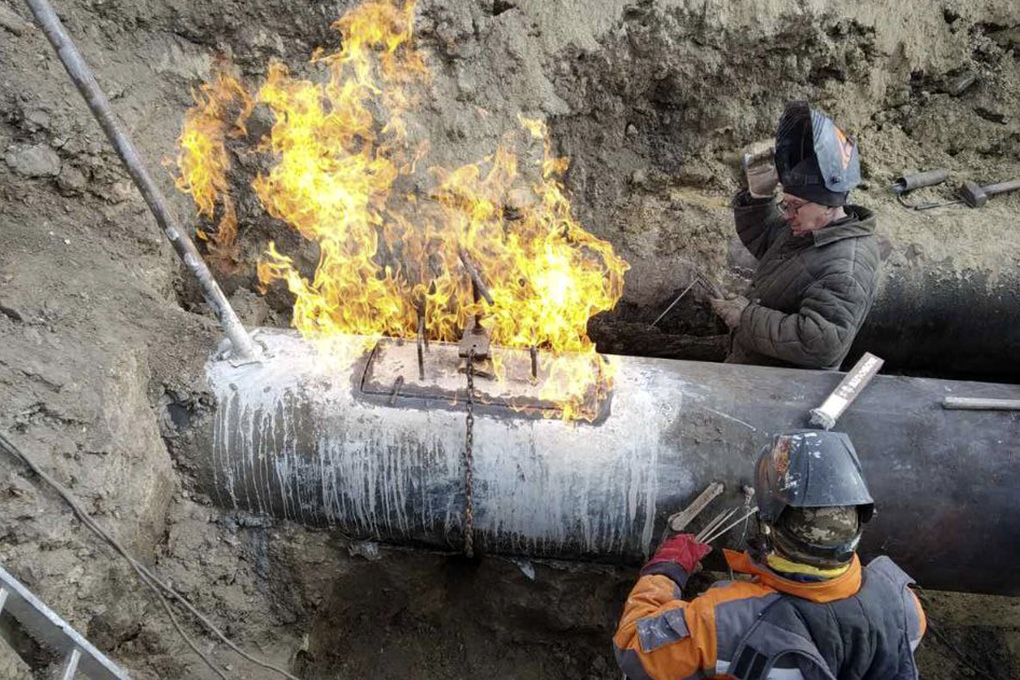 RGC Production gas equipment is used to restore gas distribution in deoccupied areas. In 2022, modern automated plants RGC Production produced 548 gas regulating stations and 105 gas metering units.
Gas distribution companies in deoccupied territories are now monitoring the dynamics of gas consumption by households and commercial consumers. Depending on the new consumption levels, gas equipment needs will be developed. Subsequently as many businesses and households have been destroyed.