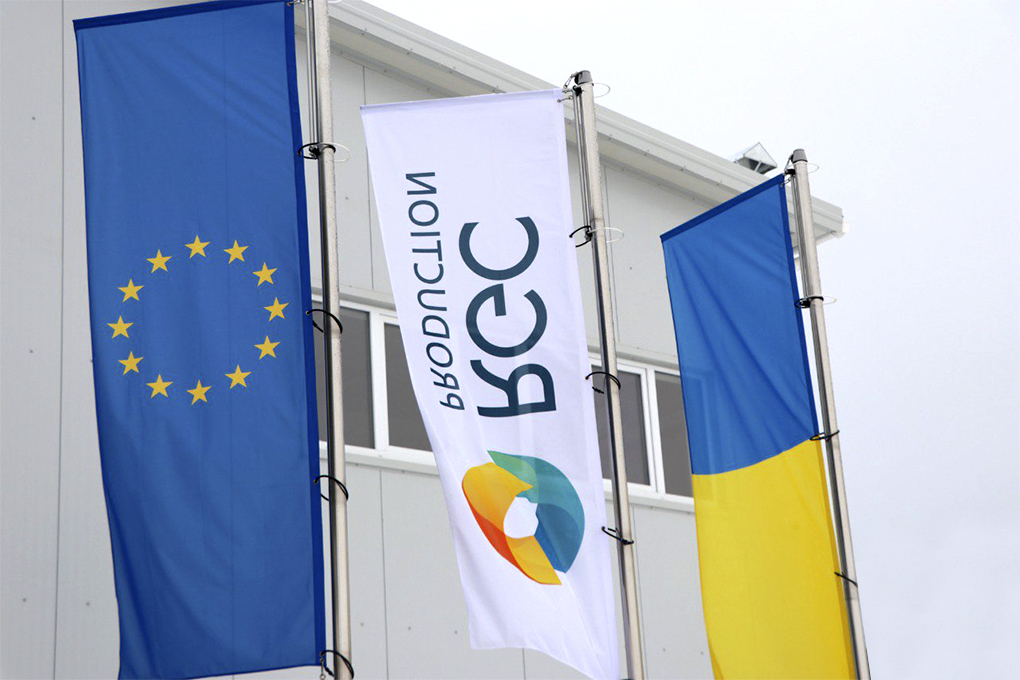 In 2021, gas distribution companies operating under the RGC brand transferred UAH 4.3 billion in taxes to state and local budgets, including UAH2.9 billion to the state budget and UAH1.4 billion to the local budget. This is a significant contribution to the development of local communities and the economic recovery of the regions.
Gas DSOs operating under the RGC brand provide for tens of thousands of jobs all over Ukraine and fully meet their commitments to budgets at all levels, contributing to the development of the economy and local communities. Social responsibility and tax culture are instrumental in building partnerships with society.
"We have always advocated for the transparency of the tax system and the payment of taxes in full. Gas distribution companies take care of their employees and implement sustainable development programs," said Oleg Nykonorov, CEO, RGC. "Since the beginning of the pandemic, gas DSOs have been providing continuous support and assistance to hospitals. This year, we are launching a series of long-term projects in partnership with the local communities on education and the environment, strengthening the social vector of the sustainable development policy."
RGC is a socially responsible business that is a fervent advocate of sustainable development. The company has approved the ESG strategy, which provides for the implementation of the Clean Energy project intended to reduce the impact on the environment. The strategy implements programs designed to create favorable conditions for the development of intellectual potential and professional skills of the company's employees, to improve living, economic and environmental conditions in the regions of RGC's presence.
While implementing the Clean Energy project, RGC along with the global leaders is following the trends of decarbonization and development of clean energy. In 2021, the company began production of gas control equipment compatible with 20% hydrogen gas mixture following successful experiments at five hydrogen test sites last August.
Regional Gas Company is building the largest network of RGC Educational Spaces in Ukraine. As of January 1, 2022, it counted already seven such spaces in different regions of Ukraine. By the end of the year, the network should expand to 16 spaces.
RGC Educational Spaces serve as training bases for 38,000 employees of gas distribution companies. They become educational hubs that employ the latest technologies. In particular, RGC Educational Spaces pioneer in using VR-technologies to train employees, including the operating personnel.
Last year, dual education projects and scholarship programs for students were launched in several regions. They are designed to assist young people to make up their minds about the future profession and socialize while studying in specialized secondary and higher education institutions.
RGC is introducing new technologies to improve the customer experience of more than 8 million gas consumers. Proprietary developments in the field of artificial intelligence allowed us to add the mobile app function that made it possible to recognize the photos of gas meter readings transmitted by customers using the 104.ua mobile application.