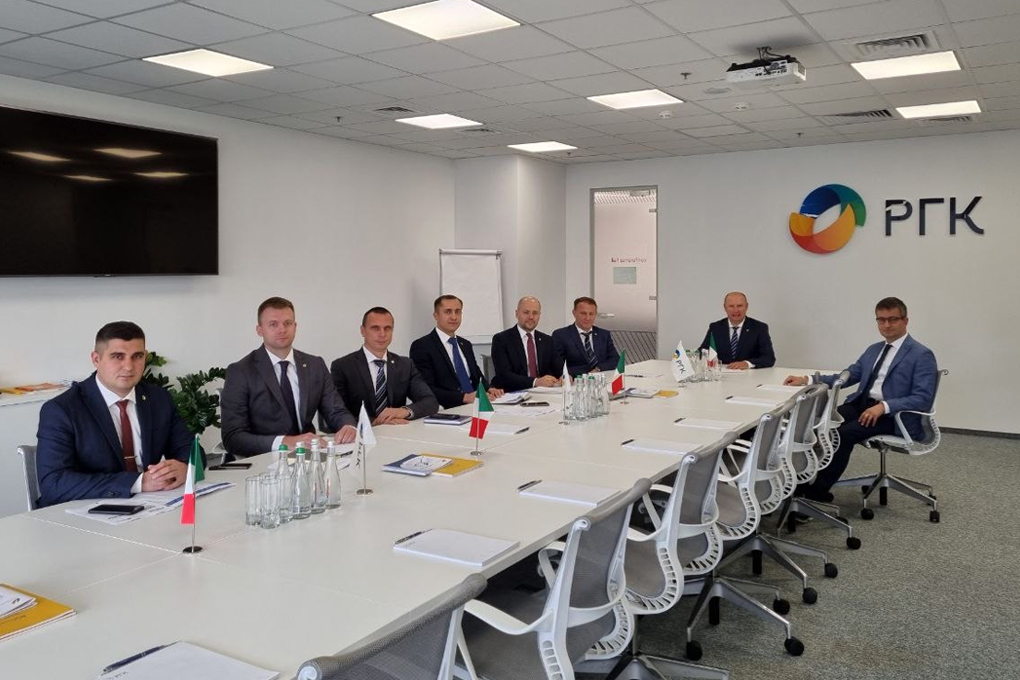 On September 6, 2021, talks were held with Pietro Fiorentini, a leading European manufacturer of gas equipment, at RGC offices.
During the meeting, the parties expressed their satisfaction with cooperation under direct contracts and discussed the prospects of strategic cooperation for the next period. Agreements were reached on cooperation in the development of hydrogen projects and gas distribution networks redesign. Company representatives agreed on joint projects in the field of metrology and remote data transmission devices.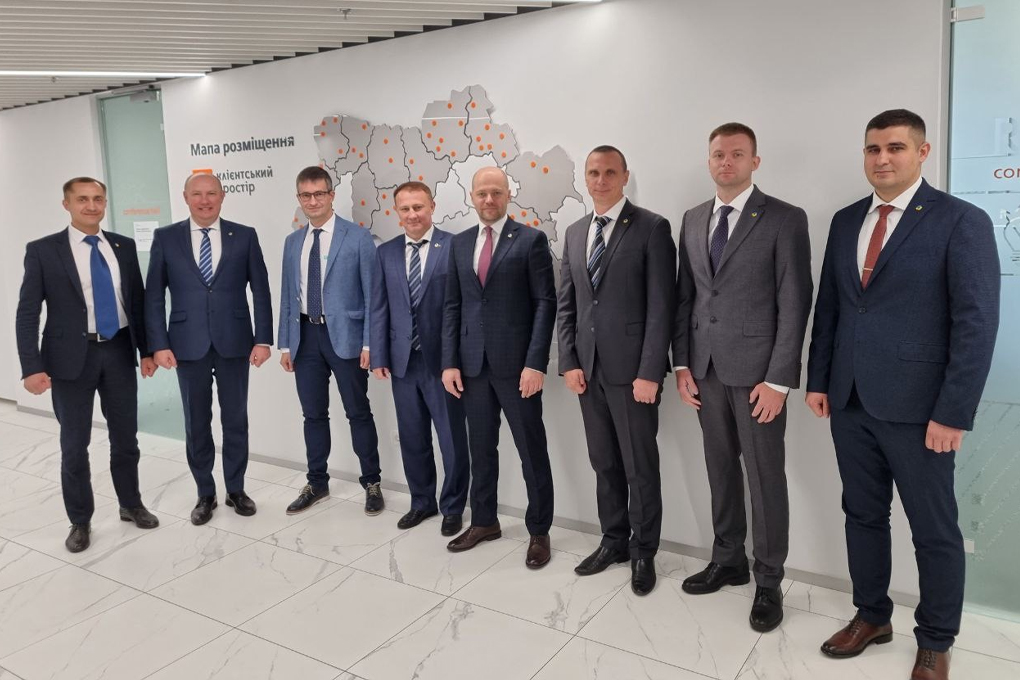 Technologies and devices owned by the Italian side can be used in Ukraine to build smart-networks. The above mentioned RGC projects are part of the general vector of the company to redesign the existing Ukraine's gas distribution networks. The company is constantly working to ensure the reliability of gas supply to its gas customers.