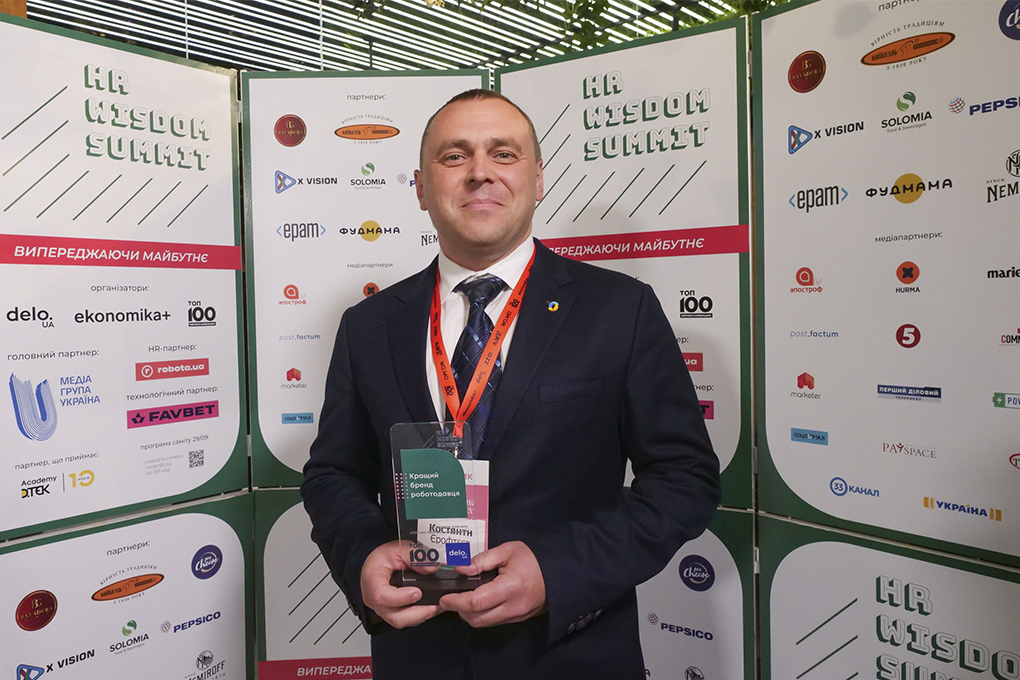 Regional Gas Company joined the ranks of the most attractive employers in the country. The Organizers of the annual HR Wisdom Summit recognized the RGC three-level employee training system, which allows implementing innovative ideas in new business areas and modern productions.
"During the three years of the program's existence, in cooperation with Kyiv-Mohyla and Lviv business schools, 11 projects of students were transformed into new products, services, and productions. By the end of this year, the third plant will become operational as a part of the RGC Production project, - said Konstantin Erofteev, HR Director, RGC. – "At present, the fourth group of 50 students has started their training".
Four RGC Educational Spaces, i.e. training centers, and coaches are working to meet the needs of mid-level personnel and line staff. Last year alone, they trained more than 8,000 employees of gas distribution companies. In the coming year, another 12 RGC Educational Spaces will become operational.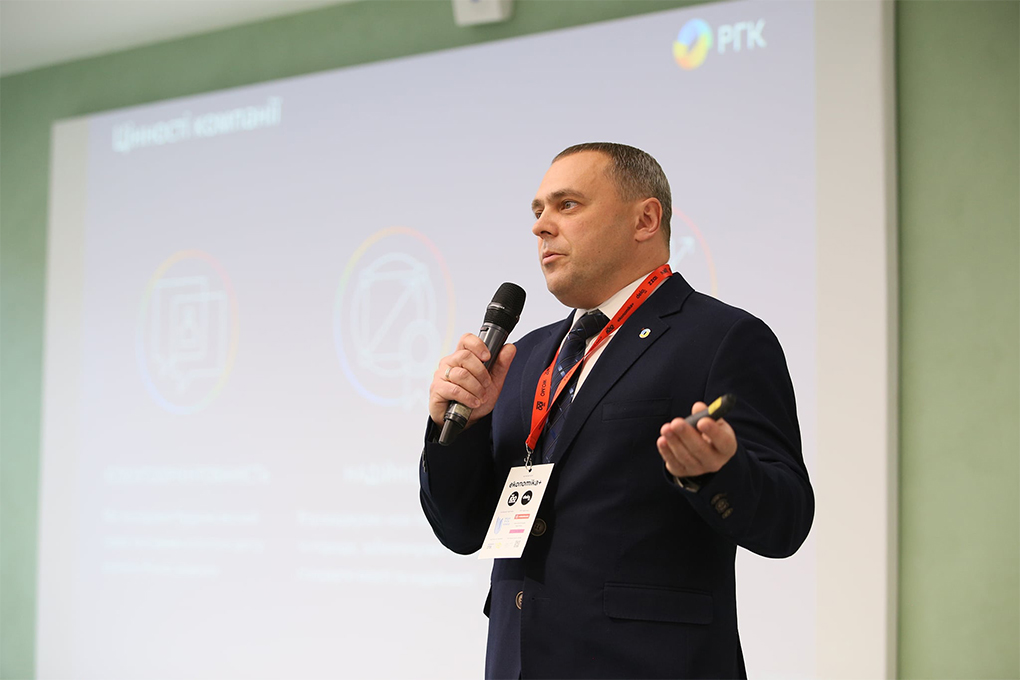 RGC is actively using advanced training methods, including VR technologies, at all levels. Specialists are studying the settings of gas control equipment. In two months, 240 specialists have already taken the course. At present, Sensorama Lab is digitalizing two more technical processes.
RGC three-level training system provides the opportunity to scale up business ideas, experience, and knowledge in all regions of the presence of gas distribution companies operating under the RGC brand.