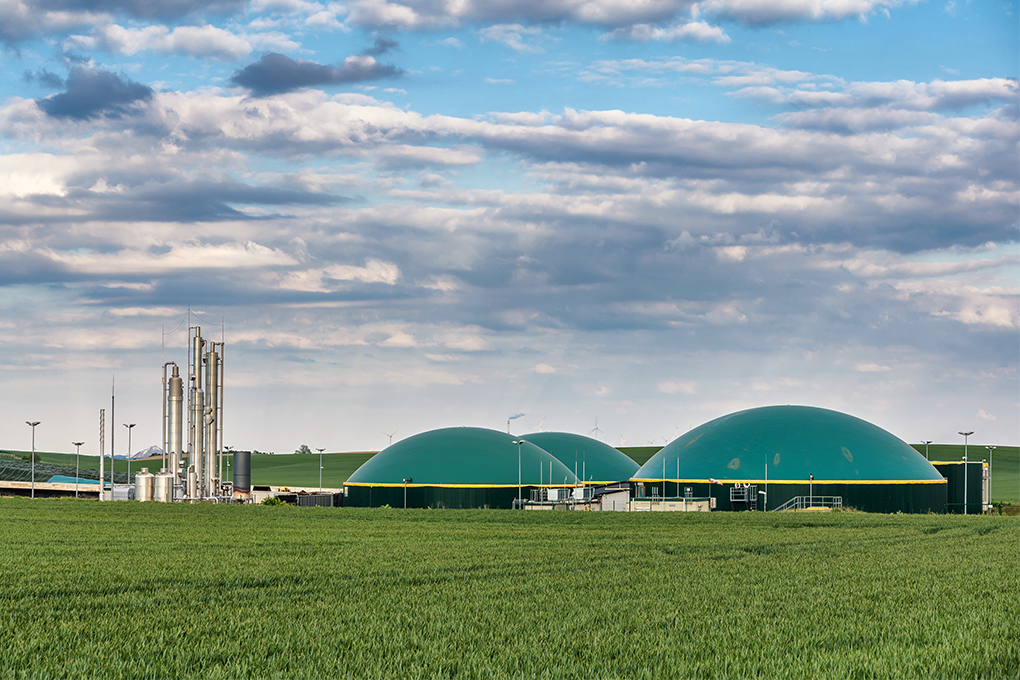 According to the European Biogas Association, 30% to 40% of Europe's total gas consumption by 2050 will be attributed to biomethane. That is, the output of biomethane could increase at least fivefold.
RGC possesses technical expertise and is capable to offer the world's best solutions for connecting biomethane plants thanks to direct contracts with the world's best manufacturers of gas equipment that was already approved for use in the EU countries.

In 2022, gas networks will be ready to receive the first volumes of biomethane; RGC specialists are working towards this end, while allowing everyone free access to gas distribution networks in terms of a possible connection, without any discrimination.

"In fact, we have created a kind of one-stop-shop that allows any investor or businessman to contact RGC in order to assess the technical feasibility of connecting a biomethane plant, get advice on technological solutions, and further develop their businesses in the technical field," said Igor Gotsyk, RGC International Relations Project Manager.
Consequently, RGC is making thorough estimations to ensure sustainable operations of the gas distribution networks following the connection of the biomethane plants. After all, the consumption of natural gas by household consumers fluctuates seasonally. At the same time biomethane plants operate at a more or less regular pace subject to availability of sufficient resources.

In addition, one should take into account the geographical distribution of biomethane plants in order to pump the entire volume of biomethane produced into the gas distribution networks. The fact is that plants producing biogas and, subsequently, biomethane, are located in remote rural areas away from the big cities, where the natural gas consumption within residential areas may not be as high as the actual production of biomethane. At the same time connecting such plants is technically feasible and RGC is thoroughly working through such scenarios.