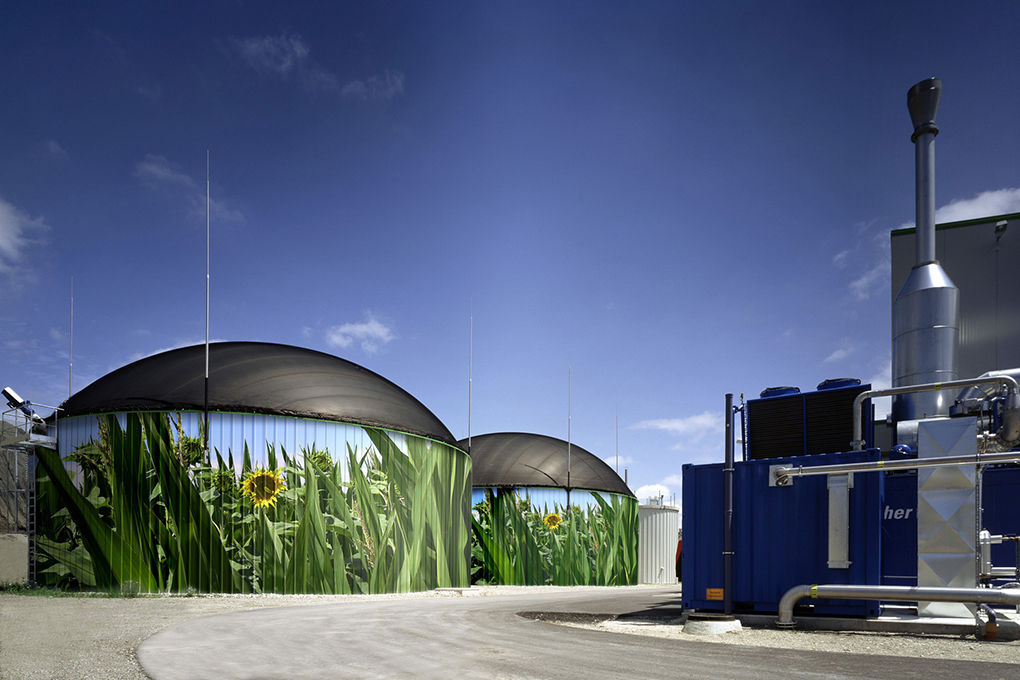 September 30, 2022, Kyiv – Amsterdam. RGC, Gals Agro and STX Commodities (the Netherlands) signed the Memorandum of Cooperation to sell the first batch of biomethane from Ukraine to Europe.

The three companies have reached an agreement to facilitate the sale of biomethane through the so-called virtual trade point (VTP). This will make it possible to sell to Europe the gas that was physically supplied to Ukraine's gas distribution networks. At this time, the companies draw up all the necessary documents and perform procedures to carry out the first transactions in the European market.

"We develop our project step-by-step, and currently we are entering into its final stage, i.e. planning the actual sale of biomethane to the EU. It will allow us to work in a sustained way and plan output expansion", said Serhii Kravchuk, CEO, Gals Agro, Ukraine's first biomethane producer.

At the same time, this memorandum establishes the framework for other biomethane producers to sell this gas to Europe. This is the first arrangement between all parties, including the producer, buyer, and the infrastructure side.

«Pioneering cross-border trade of biomethane, we are committed to help bringing Ukrainian biomethane to market to help decarbonize the European economy. STX currently handles approximately 10-15% of biomethane in Europe and works with some of the leading corporations globally to accelerate the energy transition. We have been recognized to break new ground within renewable gas markets and now it's time for biomethane from Ukraine" said Bart Wesselink, Chief Financial and Risk Officer, STX Commodities B.V.

RGC has already started works to connect Gals Agro production facilities to gas distribution networks in the Chernihiv region. This company will be the first biomethane plant in Ukraine to be connected to gas distribution networks and sell biomethane to Europe.

One shall recall that aside from the project in Chernihiv, Regional Gas Company will connect the second biomethane plant in Vinnytsia region to gas distribution networks.