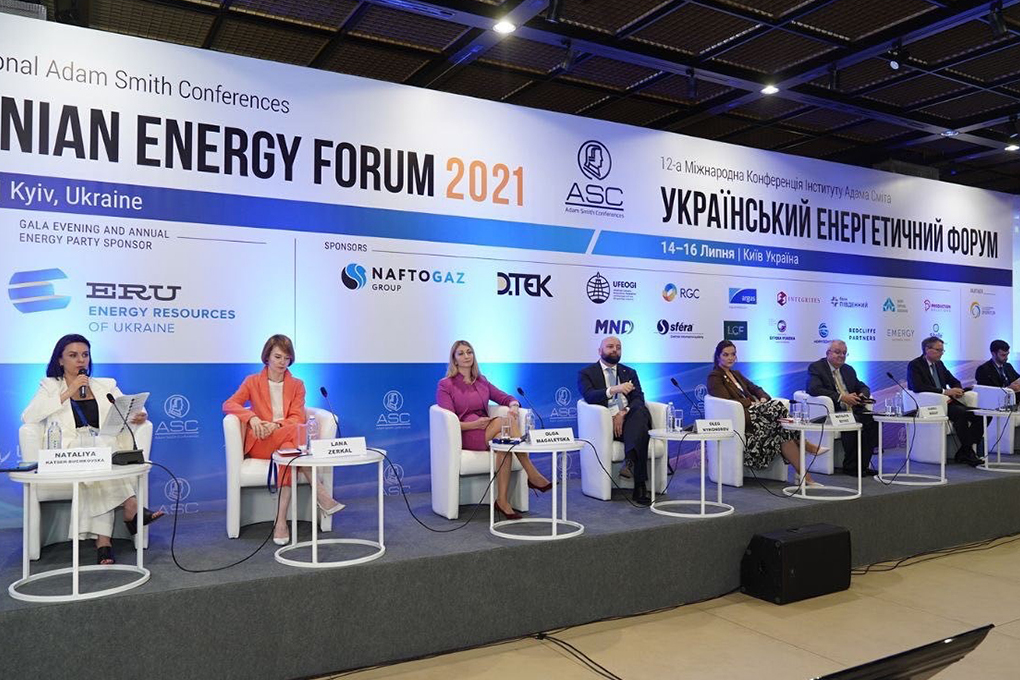 Ukraine's gas networks require redesign similar to that carried out in the Eastern Europe over the past 10–15 years. Right now, there is a unique opportunity to expand this upgrade to cover not only technological improvement of the networks but also to get them ready to operate using hydrogen.
"We can convert the existing system making it ready to operate using hydrogen and to streamline it from the technical point of view in line with the current demand. It's like buying the thing that you need and getting the second thing you need as a bonus", said Oleg Nikonorov, CEO, RGC, at The 12th International Ukrainian Energy Forum of the Adam Smith Institute.

Decarbonization and transition to hydrogen energy are among the main development trends of the modern European energy sector. Therefore, RGC invests heavily in research and development of the future gas networks redesign.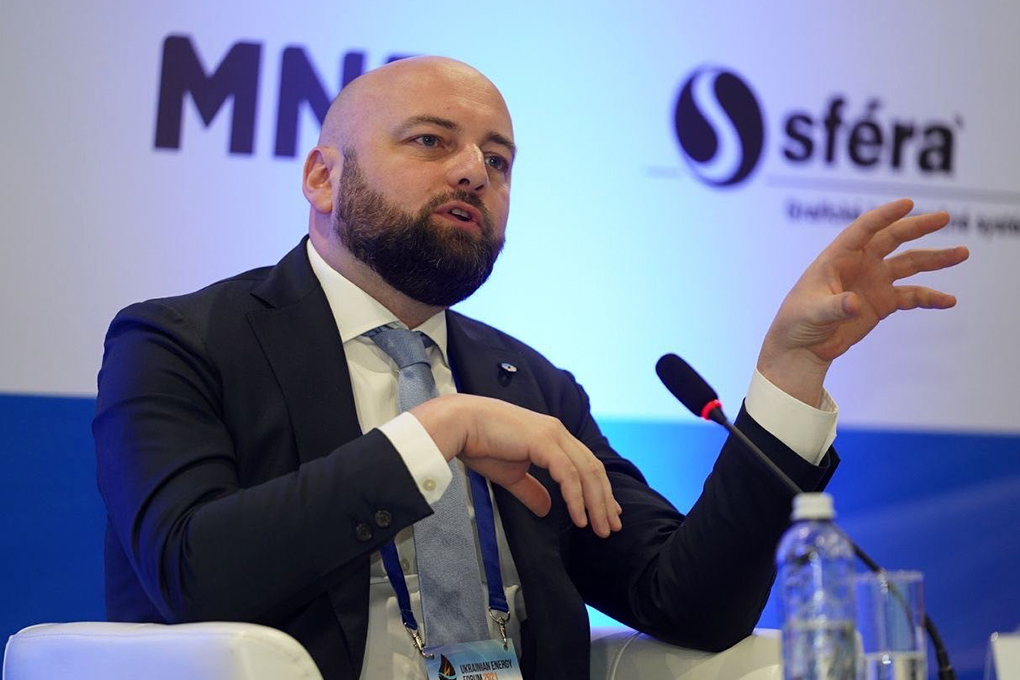 "Energy consumption will be increasingly covered by the renewable energy sources and synthetic gases, e.g. hydrogen, to achieve decarbonization goals. Conventional fossil fuels are losing their share, whereas hydrogen will be playing ever more significant role in the new future", said Oleg Nikonorov.

According to the latest Eurostat data, in 2020, renewables ranked first in the overall energy balance of the European Union reaching 38%.

RGC launched its own hydrogen research project in 2020. There are 5 research and test sites in Volyn, Dnipropetrovsk, Zhytomyr, Ivano-Frankivsk and Kharkiv regions. Field research and laboratory experiments of the first stage of the project are currently under way by 7 scientific and research partners (scientific and research institutes and universities). This stage will allow making scientifically robust conclusions regarding the water-resistant equipment and materials. The second stage of the project will start in 2023, using the gas-hydrogen mixture in practical applications in several household clusters.

Aside from the hydrogen project, RGC has been developing a biomethane project since May 2021. Pilot projects are scheduled to start in the fall of 2021, injecting biomethane into Ukraine's gas distribution networks with the view to connect biomethane plants to the networks later along the process.

In this regard, it will be recalled that the Energy Community Secretariat has recognized RGC hydrogen projectas instrumental for implementation of Ukraine's hydrogen potential.