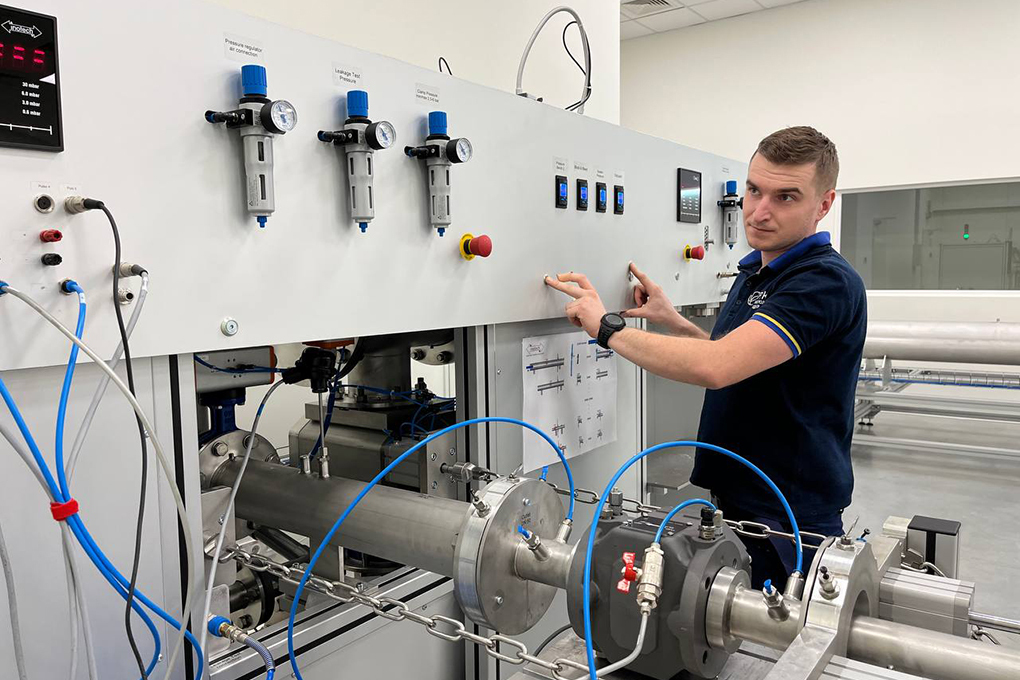 The production of industrial gas meters has begun at the facilities of the modern metrological center RGC Metering in Ivano-Frankivsk. Ukraine needs to replace from 500 to 1000 industrial meters per year.
In Ukraine, the production of rotary and turbine meters for the industry started. The RGM and TGM models are capable of accurate gas metering with a nominal throughput of 0.5 to 6,500 cubic meters per hour under operating conditions. Metering devices are certified on the territory of Ukraine and meet all international standards.
As explained in the RGC, industrial gas meters are installed at all large enterprises using gas in production processes. They differ from household ones in their bandwidth and lower measurement error. If household can pass through themselves up to 16 cubic meters of gas per hour, then industrial – up to several thousand cubic meters per hour. At the same time, due to the smaller measurement error, industrial meters have a smaller error when measuring large volumes of gas, as a result of which its metrological losses are reduced.
RGC Metering brand products are intended for enterprises that use gas in production processes. The production of metering devices will contribute to the restoration of economic activity in the regions and the reconstruction of enterprises in the de-occupied territories.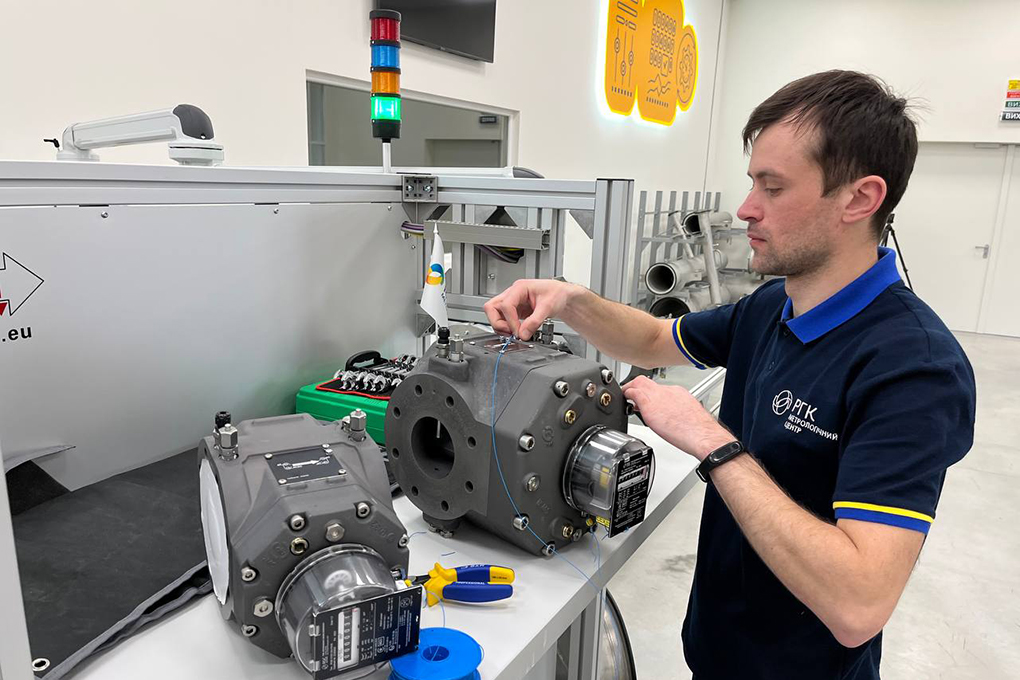 "The RGC Metering meters use components from the leading European manufacturer Pietro Fiorentini. We have unified the connecting dimensions of meters according to the standards of European meter manufacturers, such as Itron, Elster, and FMG. In the meters of both types, a counting device is unified – this simplifies their production and maintenance. We also provide our service and repair base for our products; we guarantee the originality of spare parts, " says Andriy Lashko, Head of RGC Metering.
As stated in the release, the metering devices are certified on the territory of Ukraine and meet all international standards.
One of the advantages of Ukrainian-made meters is the time required for their manufacture. It is up to 10 weeks – from the order and delivery of components to their calibration, sealing, production of documents, packaging, and shipment. If you order similar meters from abroad, the waiting period is 14-16 weeks.
In 2023, it is planned to produce at least 300 industrial meters.