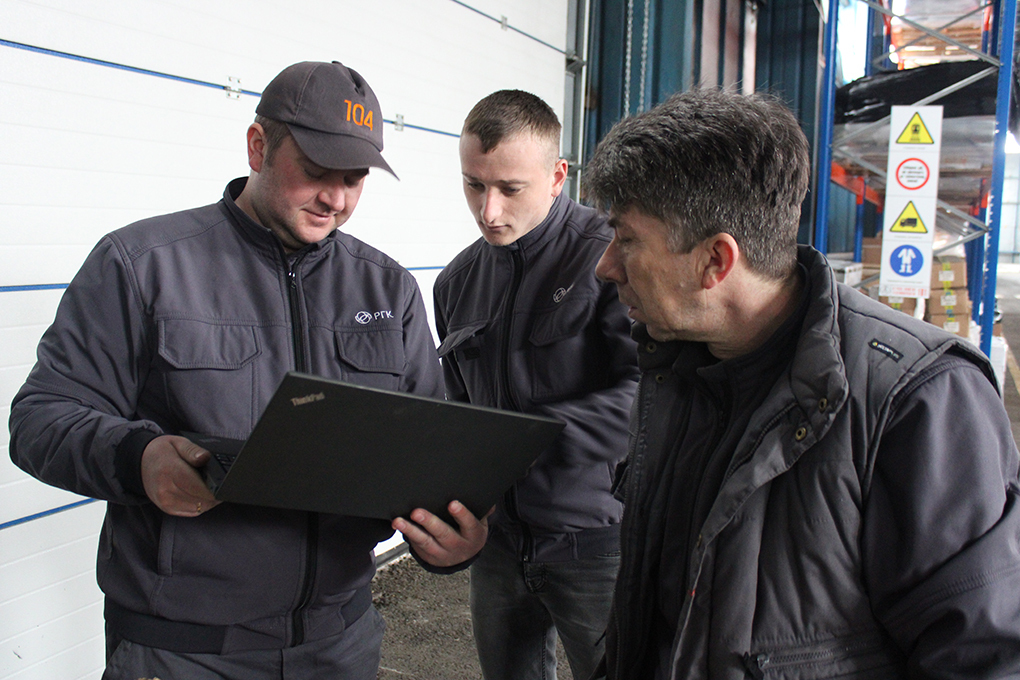 The two-ton cargo has already arrived at the RGC Logistics Center in Lviv. The gas company from France provided technical assistance to Ukrainian partners. The cargo included welding electrodes and 100 laptops to restore systems in deoccupied regions. The equipment will allow gas companies to repair damaged networks due to russian aggression.
"Regional gas company has made every effort to establish international relations. In peacetime, we shared experiences in researching new types of energy. Now our colleagues have given us a shoulder of support in restoring critical infrastructure, - says Oleg Nykonorov, CEO of RGC. "We hope that soon we will be able to return to the peaceful agenda on the international arena and in Ukraine".
Regional gas company is very grateful to the GRDF colleagues for the payload to help rebuild critical infrastructure in the occupied areas.
RGC also continues to actively cooperate with the gas industry association - Marcogaz. At the meeting, the parties worked out a scheme of communications between Ukraine and the European Union. The Ministry of Energy of Ukraine is submitting lists of gas needs to the Energy Community Secretariat. These lists are passed on to members of associations in Europe. European aid will now be provided to particular recipient companies.