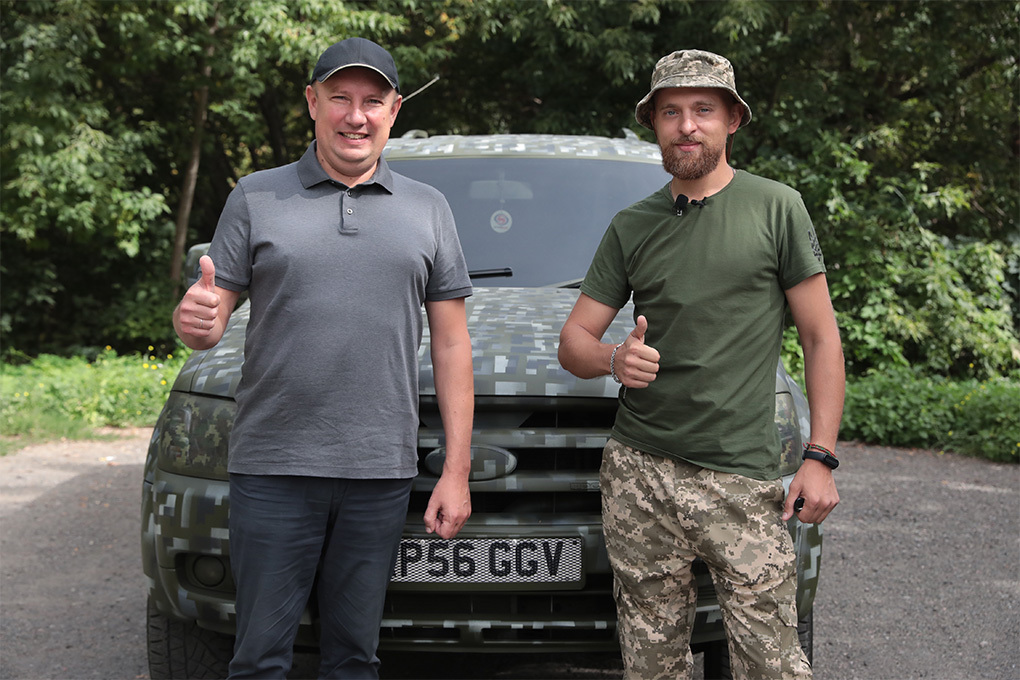 On the occasion of Ukraine's Independence Day, gas DSOs operating under the RGC brand handed over 17 vehicles to the military units that recruited our employees.
SUVs, minivans, and trucks are what the soldiers need most on the front line. They will allow our defenders to evacuate the wounded, deliver ammunition and attack the enemy by mobile groups.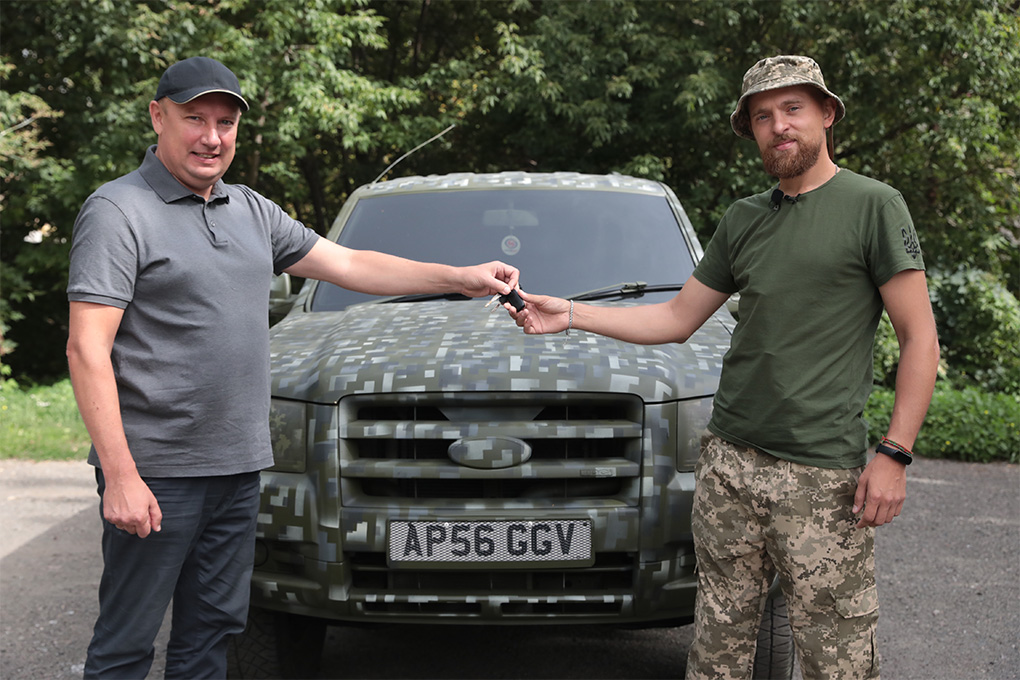 These vehicles were either purchased in Ukraine or imported from abroad. Each one of them passed through the skillful hands of the workers of motor transport services of our gas distribution companies. They repaired the engines, and chassis and replaced technical fluids; they did all necessary to ensure that these vehicles would serve as long as possible and help them fight the enemy.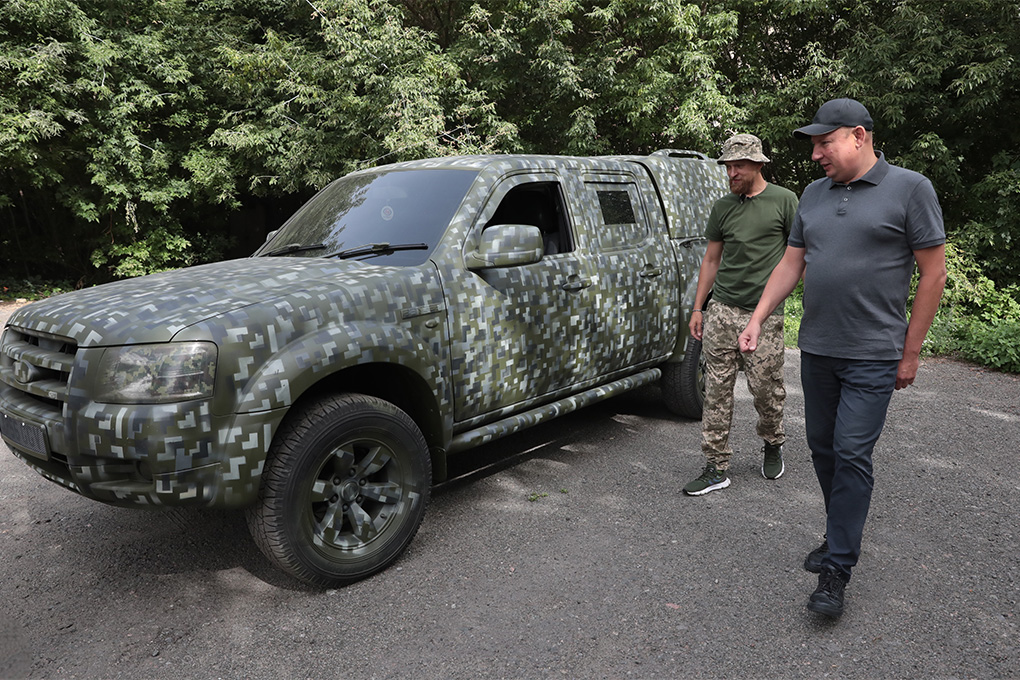 In addition, the vehicles were painted in khaki, camouflage nets were made for them, and they were equipped with all the necessary tools.
Since the beginning of the full-scale war, more than 1,500 RGC employees have been called up for military service. Therefore, it is natural that the company takes care of more than 30 military units they serve. We are always in touch with them and provide them with everything they need.
More than UAH 125 million has already been allocated to "Support the Armed Forces", a project run by the RGC. In particular, we used these funds to purchase more than 200 vehicles for the military. RGC continues supporting our defenders and will do so until our victory!